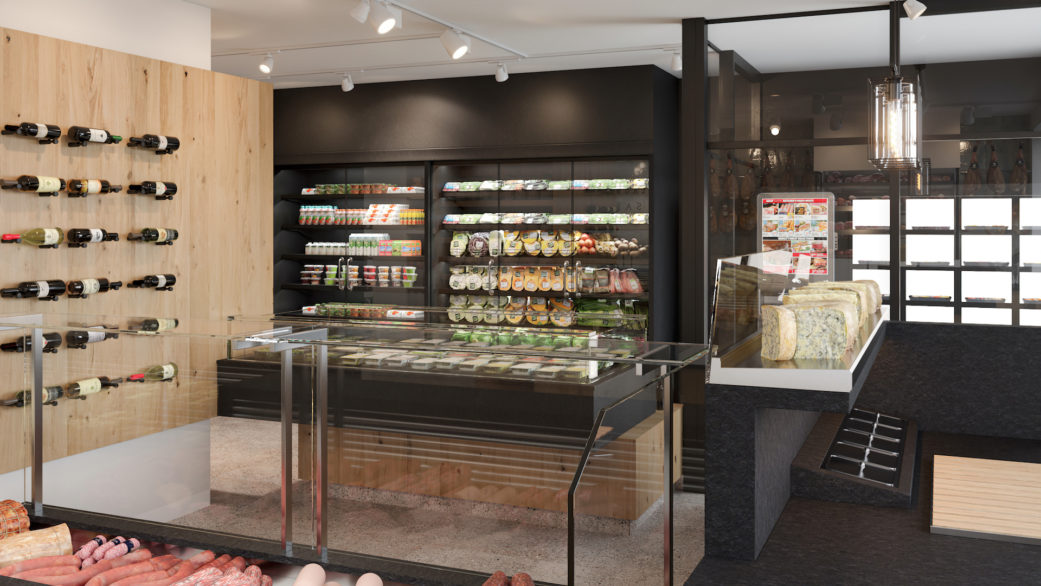 What is no fuss 3D rendering?
No fuss 3D rendering means 3D rendering without the fuss usually associated with it. The definition of fuss is elaborate or complex procedures, trouble, or difficulty. Therefore, we can easily deduct that no fuss signifies just the opposite. No fuss is all about straightforward and simple procedures; order and ease.
In fact, our brand name 'nofuss' is our philosophy. An open dialogue with designers allows us to take care of the rendering fuss for them, making their lives easier. For them we conjure magical 3D renderings that breathe life into their creative ideas and enchant their clients. A down-to-earth, no-nonsense approach allows us to combine the flexibility of a freelancer with the productivity of an army. That is why with us you will always get a no fuss 3D rendering service.
How we help clients to eliminate the fuss?
Usually, clients who never outsource 3D renderings think that this process is very complicated. They probably think that outside freelancers cannot immerse themselves enough into their design project. Therefore, they can only get a vague idea of the expectations and as a result will not deliver.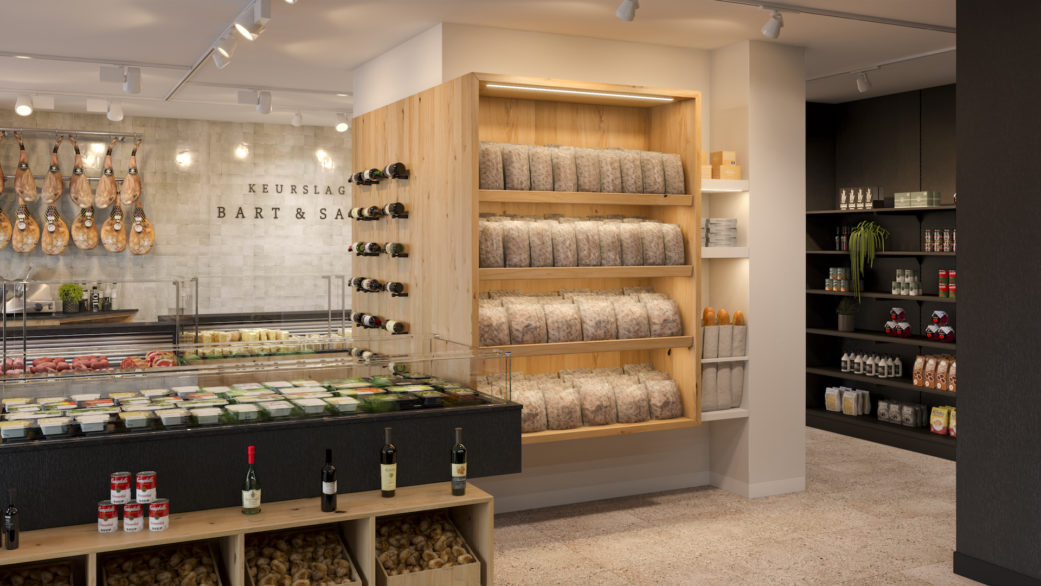 This is not the case with us, because in our no fuss 3D agency we assign dedicated managers for every project. These dedicated managers constitute your sole point of contact with nofuss. They organize and distribute the work among the teams of freelancers and supervise all the communications.
That is how we always manage to eliminate the fuss from your outsourcing process, making it as simple as possible.
However, we adapt not just our process to our clients' needs but our no fuss 3D renderings as well. Our nofuss approach allows us to customize our 3D visual style, while respecting your timing and your budget. No project is too big or small for us! We can visualize anything from tiny packaging to huge airports. We also do no fuss 3D of workplace, retail, hospitality, and other similar types of spaces.
To know more
Do you like these renderings, and would you like to know more about our company's services? Then read our articles like commercial 3D rendering, freelance 3D artist, 3D rendering company or architectural rendering services. Otherwise see this amazingly realistic 3D rendering project or just read about us in the corresponding section.