Commercial 3D rendering services
Our nofuss agency situated in Brussels, Belgium provides commercial 3D rendering services for architectural design professionals. This includes not only retail, hospitality, and workplace projects, but also residential, event and product visualization. Since 2013 we have acquired dozens of clients and have been providing them a reliable external 3D visualization support.
Even though we specialize in commercial interior design visualization and do mostly large projects, we have smaller clients too. Here is a combination of various little projects that we did for independent designers. Above there are two views of a private apartment: one of the living room and one of the bedroom. Below there are two other furniture commercial 3D rendering projects.
Advantages of 3D rendering
The first advantage of 3D rendering is that clients get an impression of their design before investing in it. Thanks to our realistic visualizations they can see exactly how their space or object would look once produced. Thus commercial 3D rendering allows you to get a glimpse of the future!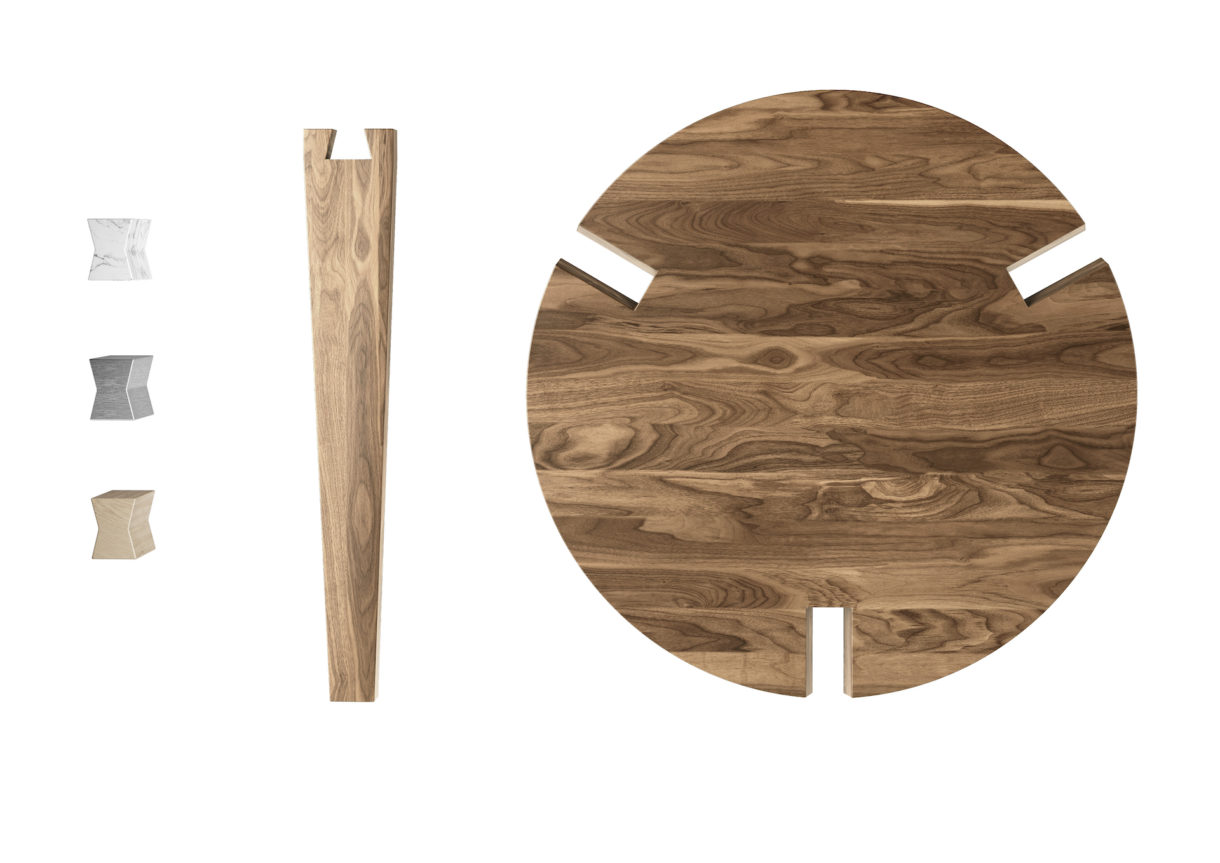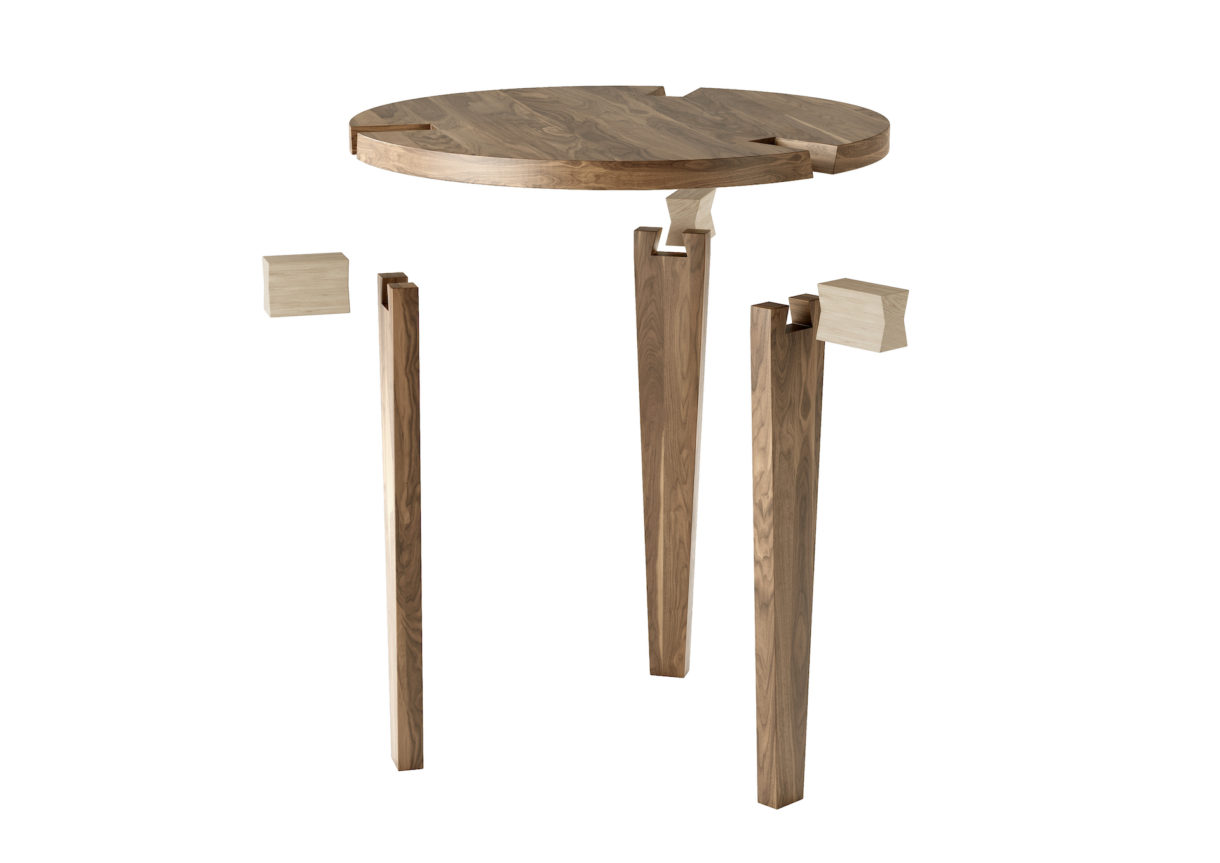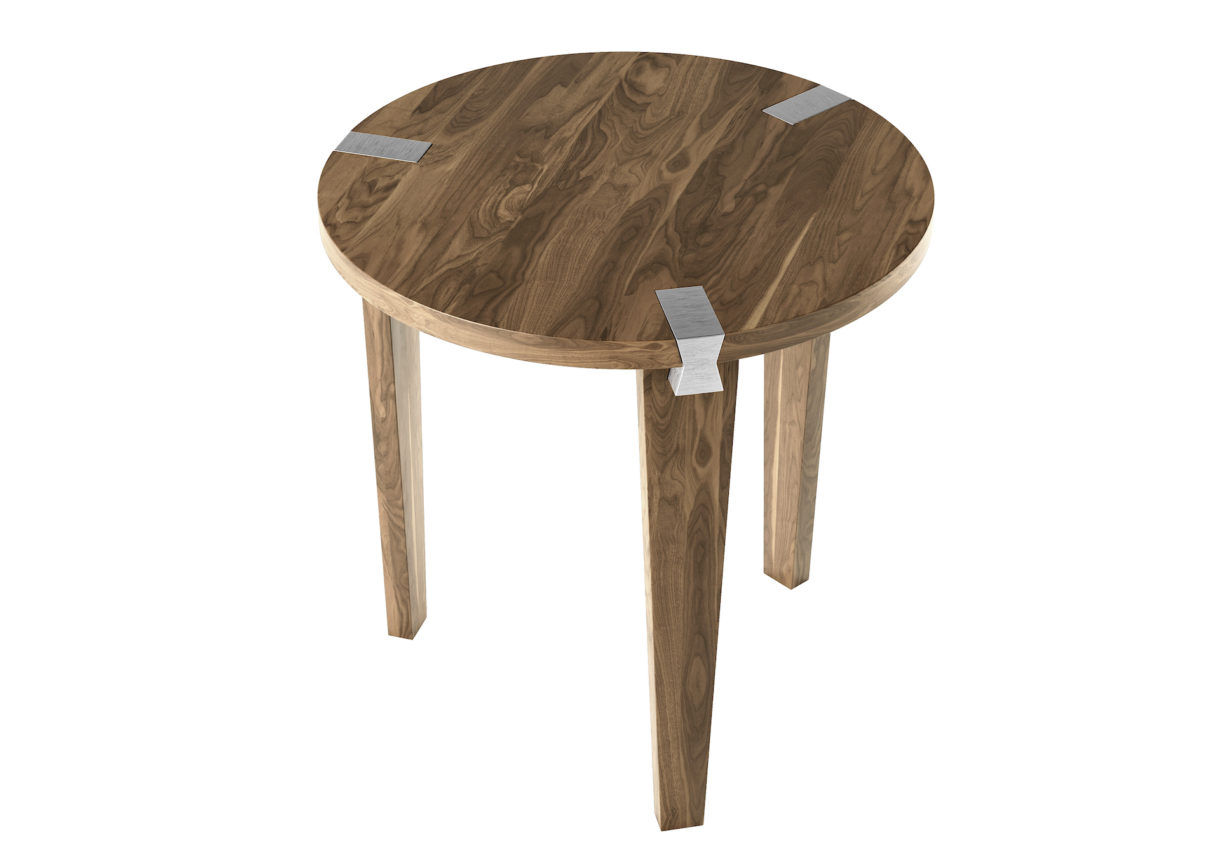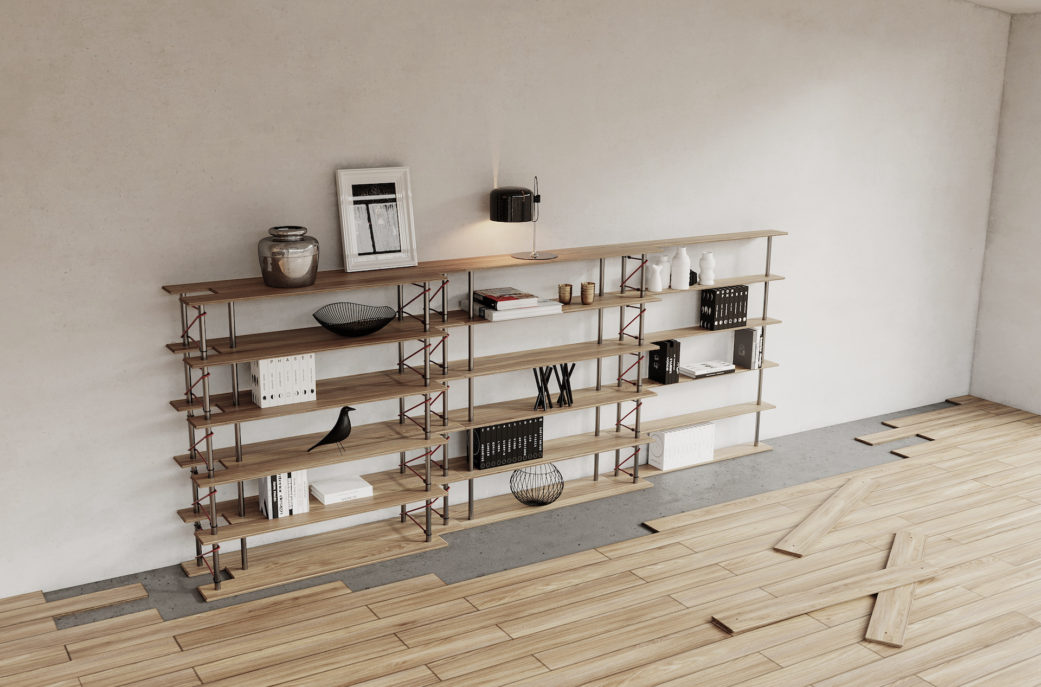 The second advantage is that CGIs allow you to do things that are impossible with photography. For instance, the schematic exploded views that you see here would be very difficult to set up with traditional means. Nonetheless they could play a crucial role in explaining a project's concept. Afterall a commercial 3D rendering is worth a thousand words.
The third advantage of CGIs compared to photography is the price. In order to set up a catalogue photoshoot you need to assemble all the objects in a single space. Oftentimes this studio space needs to be custom built according to your design project. This means that each color or material variation represents an entirely new object to be photographed. However, with commercial 3D rendering you can easily produce multiple versions of a single object or space.
Other rendering services
Aside from visualizing products and interiors we sometimes also do exterior 3D visualizations. To see some of them, check out these mountain chalet 3D visuals, this shopping mall rendering or office 3D rendering.
Also, here you can read more about our amazing 3D rendering services.