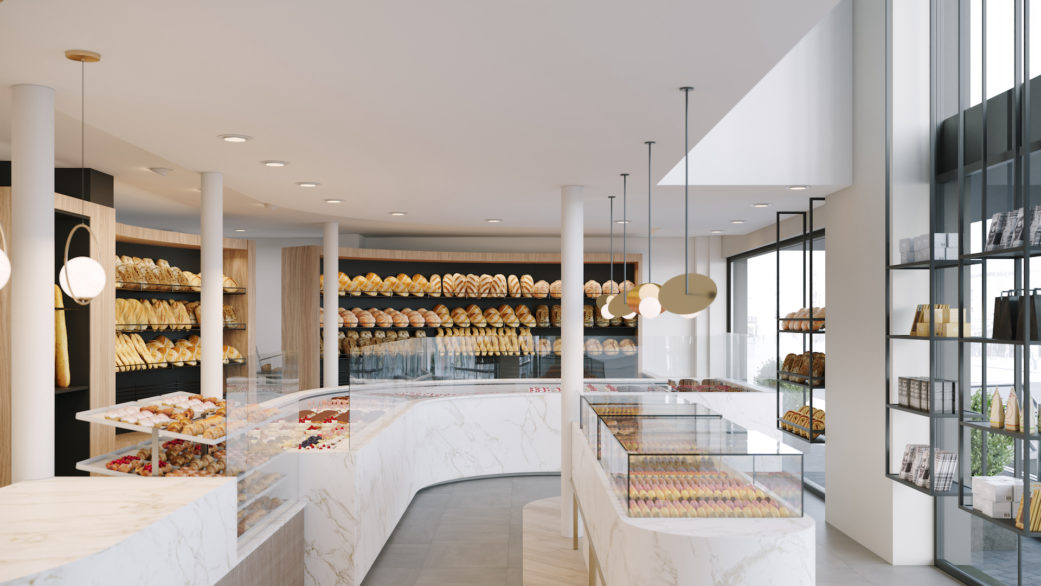 What is architectural rendering
Before we discuss architectural rendering services, we should define what architectural rendering is. According to Wikipedia architectural rendering, architectural illustration, or architectural visualization is the art of creating three-dimensional images or animations. These renderings show the attributes of a proposed architectural design.
Architectural rendering can be done in a variety of different programs and plugins. The modeling programs include Sketchup, Revit, Cinema 4D, 3ds Max and many others. Two of the most popular rendering plugins are Vray and Corona. However at nofuss we only use 3ds Max with Corona and Photoshop for post-production.
Best architectural rendering services
Many architectural rendering services suppliers out there claim to be the best. However – this term is quite vague and should not be used unless we consider the criteria. Does best mean most qualitative, fastest, or perhaps cheapest? Maybe for some it means to have the most attractive price/quality ratio.
However, what works for some clients will not work for others. Moreover, in our humble professional opinion, there are no absolute best architectural rendering services. For us there are only the 'best of class'. Therefore, let us try to outline what we think we are the best in.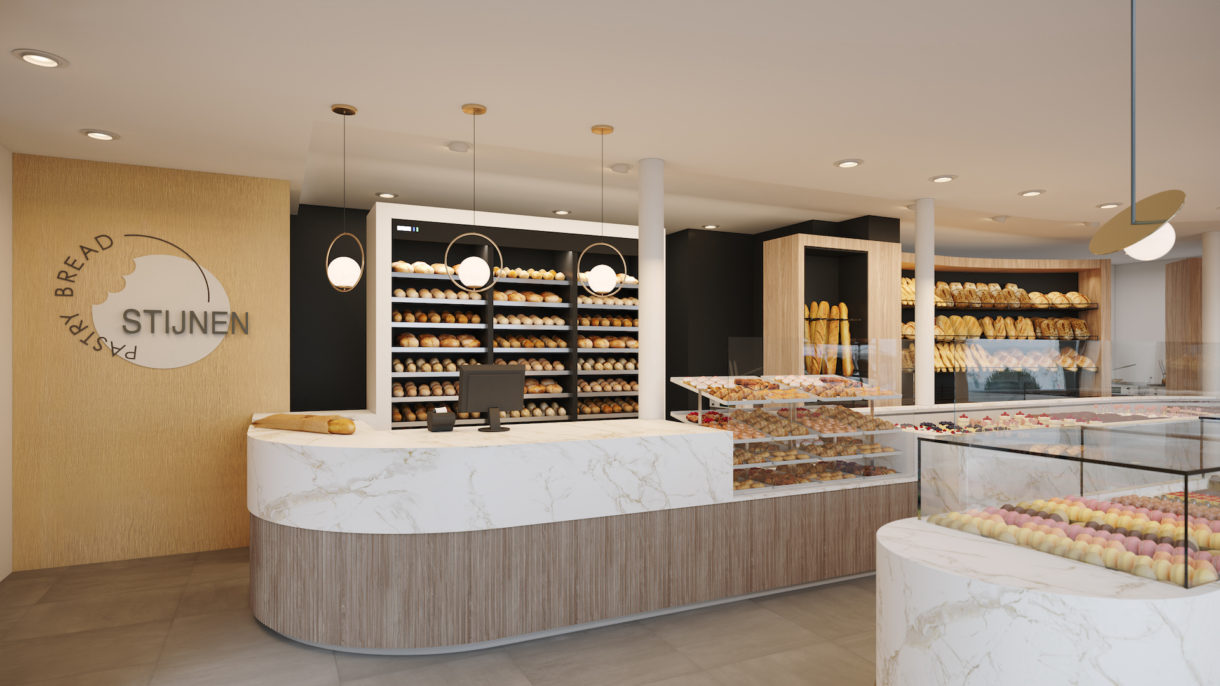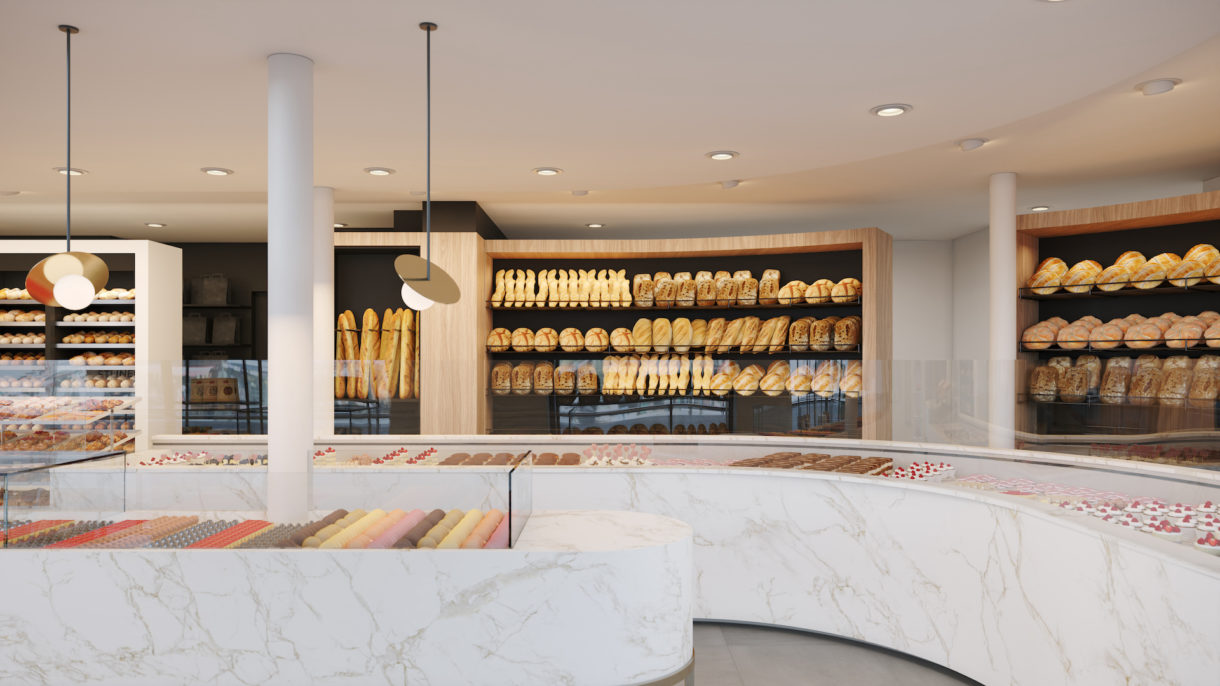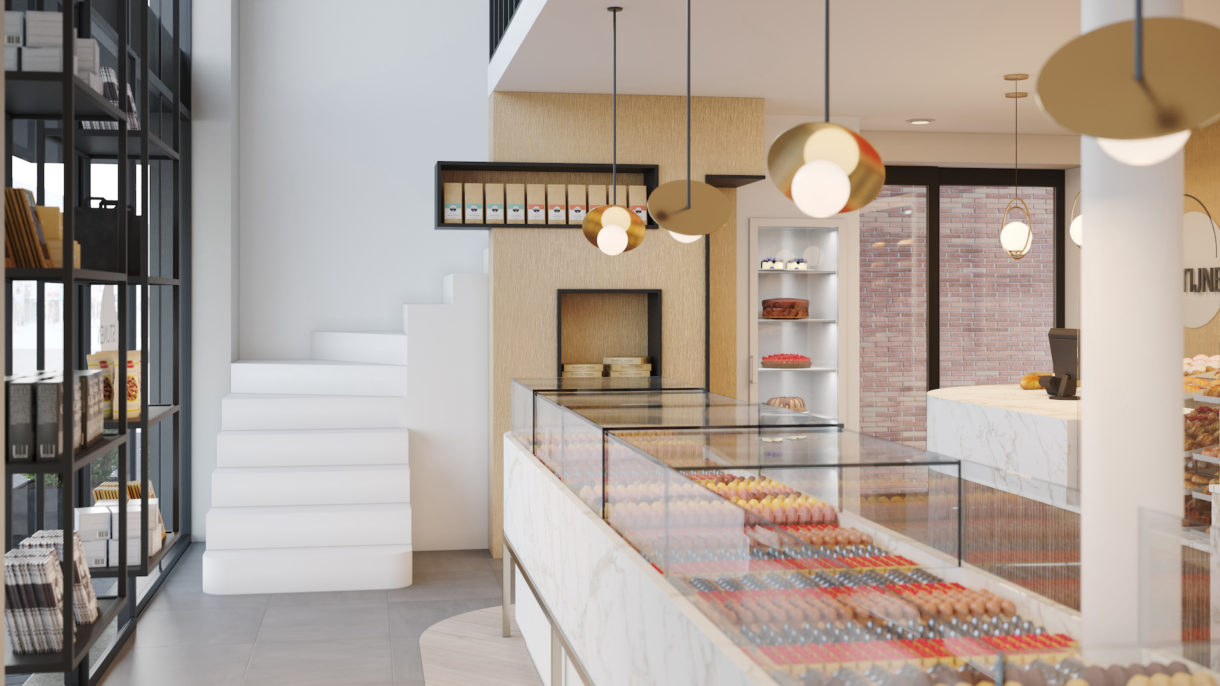 Our 3D rendering specialization
We take great pride in our 3D visualization experience. Since 2013 nofuss provides architectural rendering services to dozens of design companies on four continents. During this time, we completed hundreds of projects and produced thousands of renders. Thus, our visualizations already came to life all around the world.
Hence, we are particularly skilled in rendering highly detailed commercial interior spaces. This includes retail, hospitality and workplace design projects. For instance, check out this candy store 3D, these hotel restaurant renders or this coworking interior design.
Therefore, feel free to get in touch with us in order and experience our nofuss architectural rendering services firsthand.