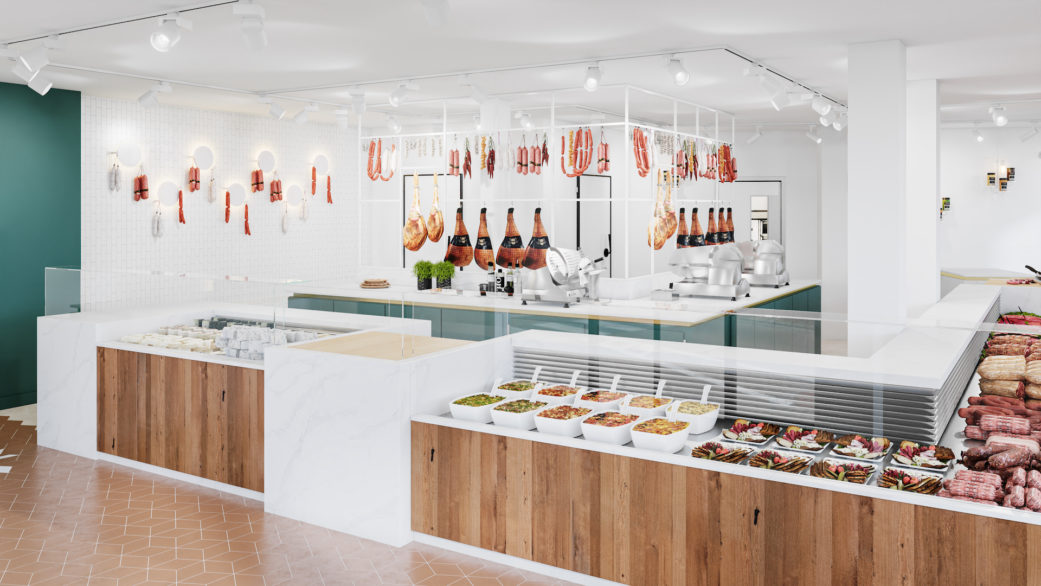 What is a 3D rendering company?
A 3D rendering company is a great asset for design professionals. It allows them to maximize their time for designing without worrying about 3D visualization. We are a 3D visualization agency with more than 7 years' experience. Moreover, we have an international 3D artist network consisting with dozens of tried and tested visualizers.
We know that our clients – creative studios around the world – often work under very tight schedules. When preparing a presentation or a pitch, they rarely have the time to fuss over 3D renderings. This is where our team of visualization wizards comes into play.
How to find a 3D rendering company?
Let's pretend that you need to find a 3D rendering company to visualize your design project. On the Internet you can easily find a multitude of 3D visualization studios. There are dozens of pages with thousands of professionals all over the world. But how do you choose one that you can trust with the presentation of your design project?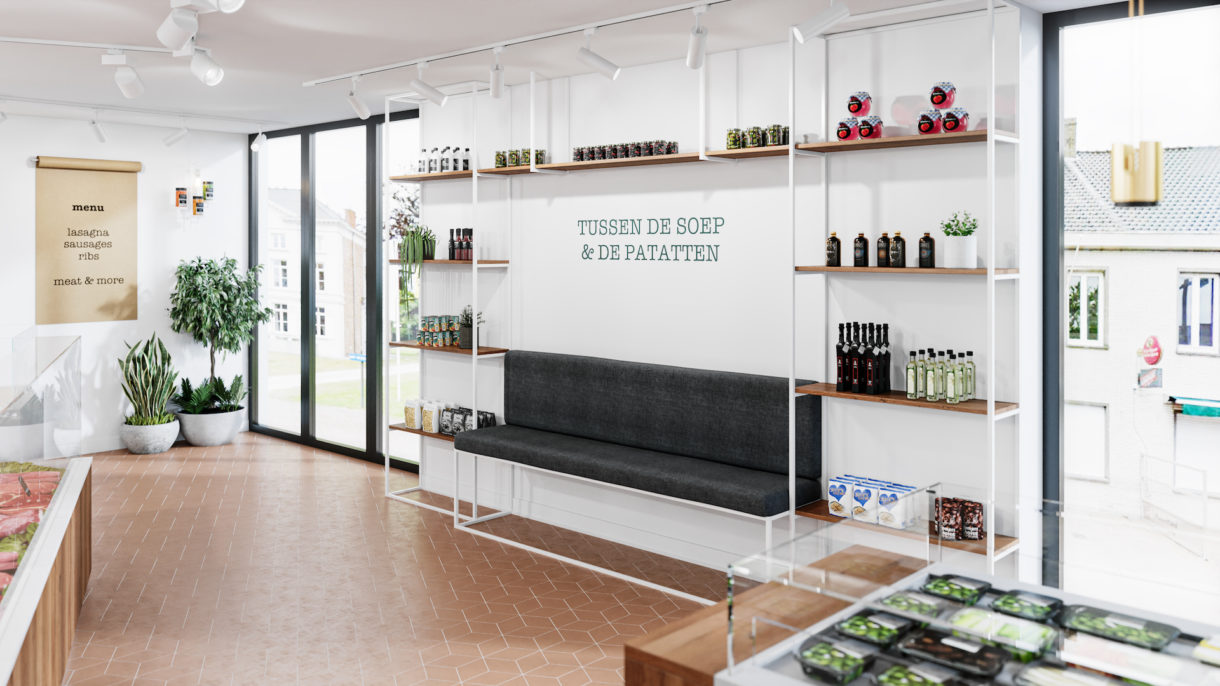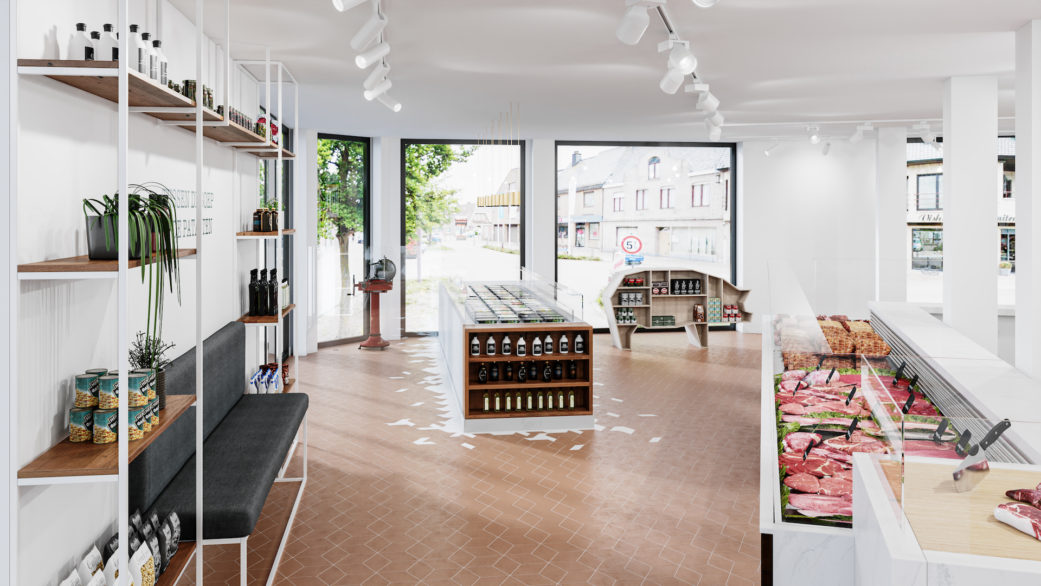 When choosing a 3D rendering company, it is important to consider multiple factors. These factors include not just availability, pricing, and quality, but also communication. For instance, you should consider questions such as:
Which time zone are they in?
Do they speak the same language as you?
Are they available for telephone or video meetings?
Can you reach them outside of their office hours?
Any of those factors can become a deal breaker in a potential collaboration.
How can nofuss help you?
Our nofuss agency is a 3D rendering company that makes the whole visualization process very easy. If you trust us with your project – we will clearly communicate all the project plannings, budgets, and considerations to you. Furthermore, we will keep you updated on our progress and remain available throughout the entire process. Finally, with us you can always be sure to receive final visuals in line with your deadlines and quality expectations.
So, don't wait and get in touch with us right now for a nofuss experience!