Freelance 3D artist advantages
Having a good freelance 3D artist at your disposal is a big advantage in the design world. Nowadays to present a design project, whether it is architectural, interior or product – technical drawings rarely suffice. Most of the time you need convincing 3D renderings to show to your client what future reality will look like.
Without a systematic rendering requirement, it is better to work with a freelance 3D artist than to hire one. When you hire a 3D artist to your team you must pay them regardless of the workload. However, you only pay for freelance services when they are required. Moreover, freelancers are usually flexible and more likely to adapt their service to your needs.
Freelance 3D artist disadvantages
Before you start working with a 3D artist, you have no idea about their reliability:
Will they deliver your renderings on time?
Will the final level of quality correspond to what you saw in their portfolio?
Will they pay attention to your briefing and your markups?
Do you even speak the same language as them?
But suppose that someone recommended you a trustworthy professional. A freelance 3D artist works alone and therefore cannot take on large projects with short deadlines. Also, he probably cannot take on several projects at the same time. On top of that – he might already be busy with a job from another client.
Finally, even once the job is done you might have difficulties. Not all 3D artists have registered enterprises and therefore cannot issue invoices. Many have some trouble accepting payments by standard bank transfers.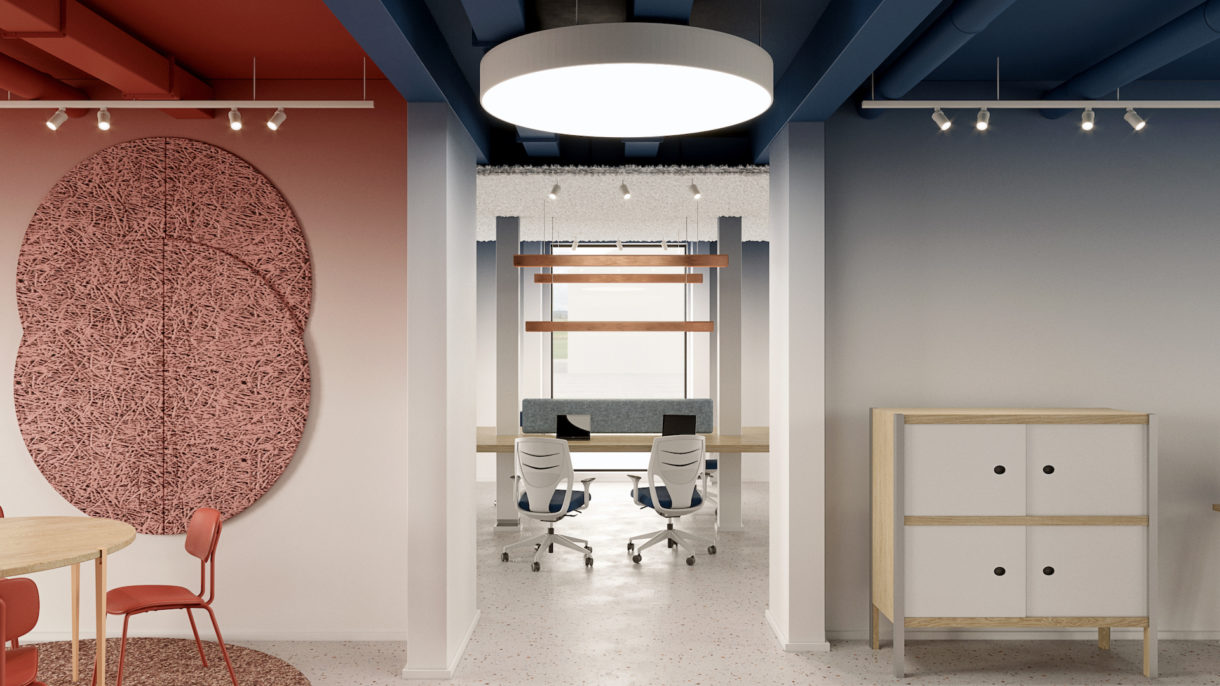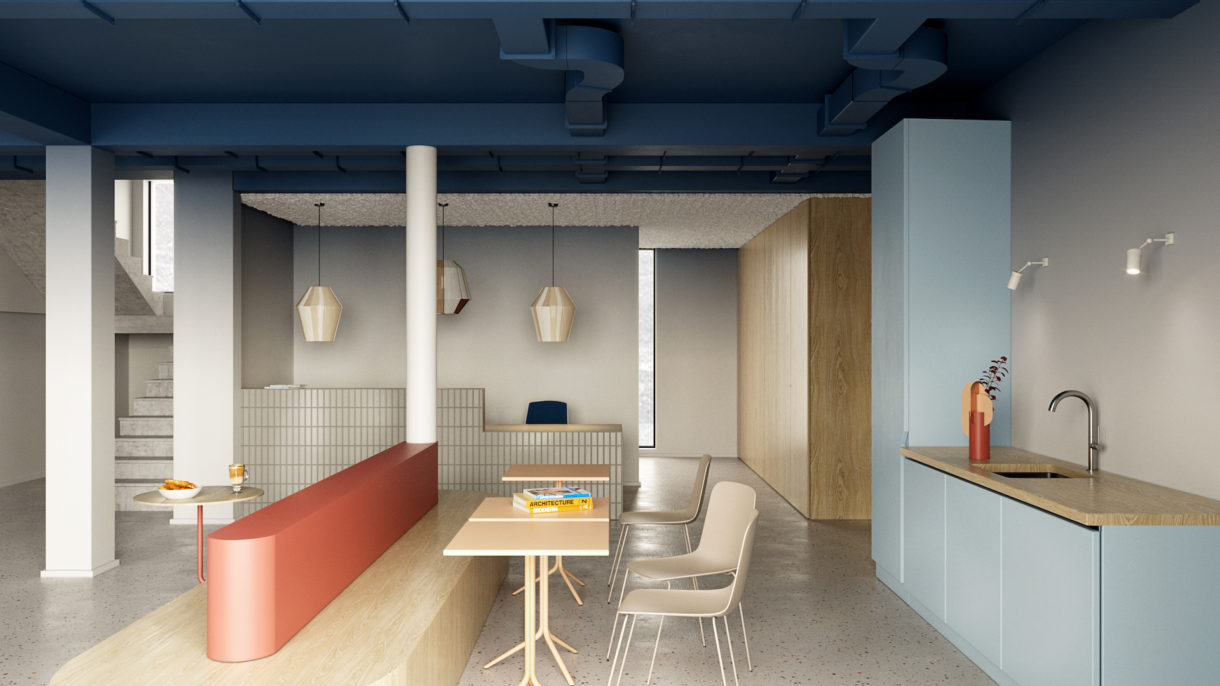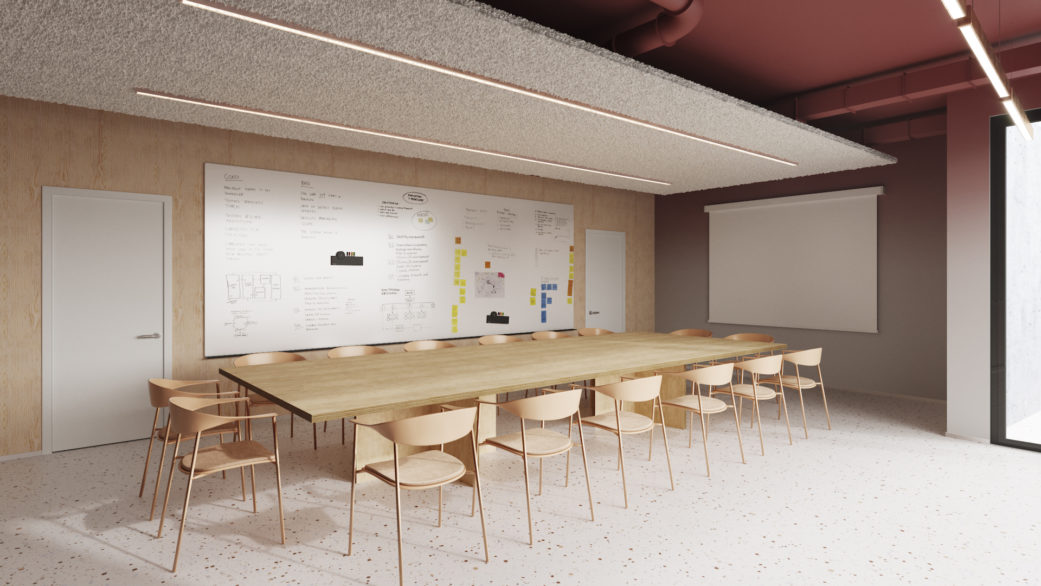 Choosing the right freelancer
Choosing a freelance 3D artist is no easy task. But do not fret – nofuss has already done that for you! Our international 3D artist network consists of dozens of tried and tested professionals around the globe. They work in coordinated teams, allowing for the fastest turnaround possible.
With us you do not have to worry about punctuality, quality, or communication. We always have available artists, ready to take on the 3D visualization of your designs.
So, don't wait and get in touch with us right now to discuss your project! Or, if you prefer, check out this other realistic 3D rendering project instead.