Choosing the right supplier
Let's suppose that you need 3D rendering services to visualize your design project. On the Internet you can easily find a multitude of 3D visualization studios and even more freelance 3D artists. Multiple freelancer databases offer you instant access to thousands of professionals all over the world. But how do you choose one that you can trust with the presentation of your design project to your client?
When choosing an architectural 3D visualization supplier, it is important to consider multiple factors. However, these factors include not just availability, pricing, and quality, but also communication.
Which time zone are they in?
Do they speak the same language as you?
Are they available for telephone or video meetings?
Can you reach them outside of their office hours?
Firstly, any of those factors can become a deal-breaker in a potential collaboration. Secondly, you won't know about them until you contract their 3D rendering services.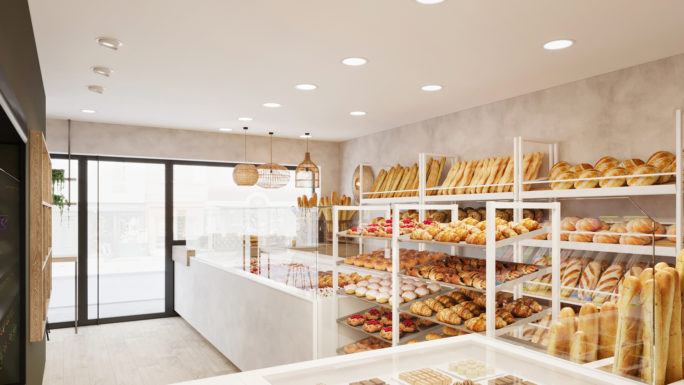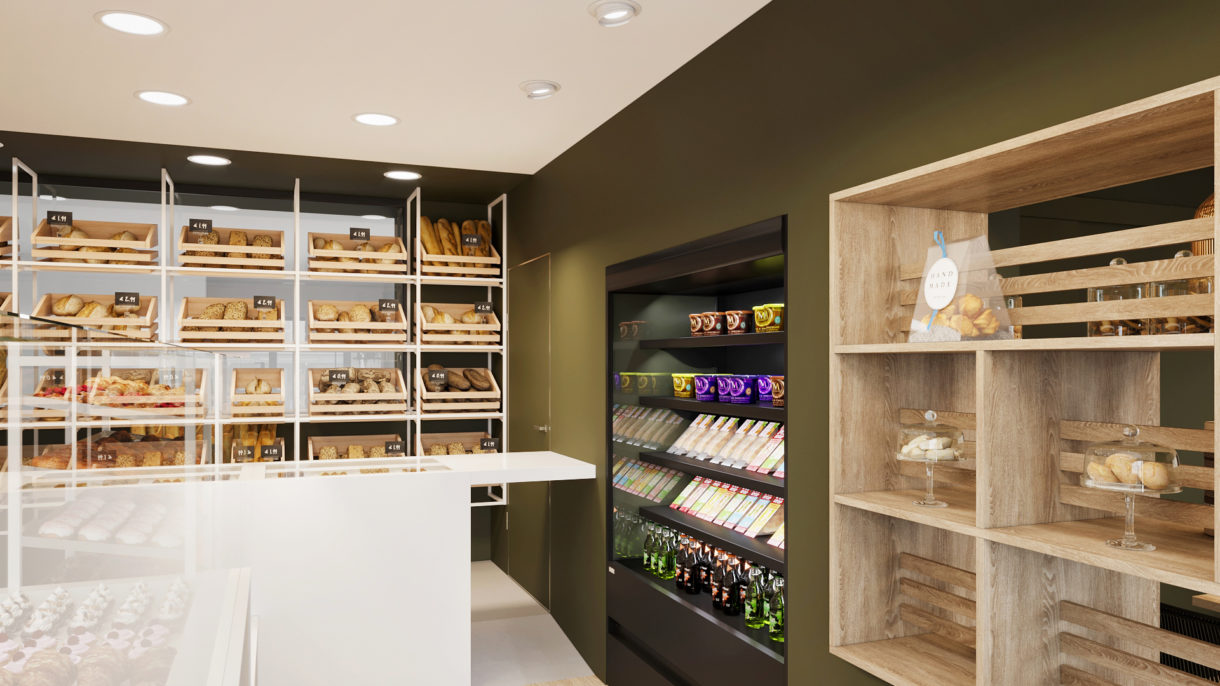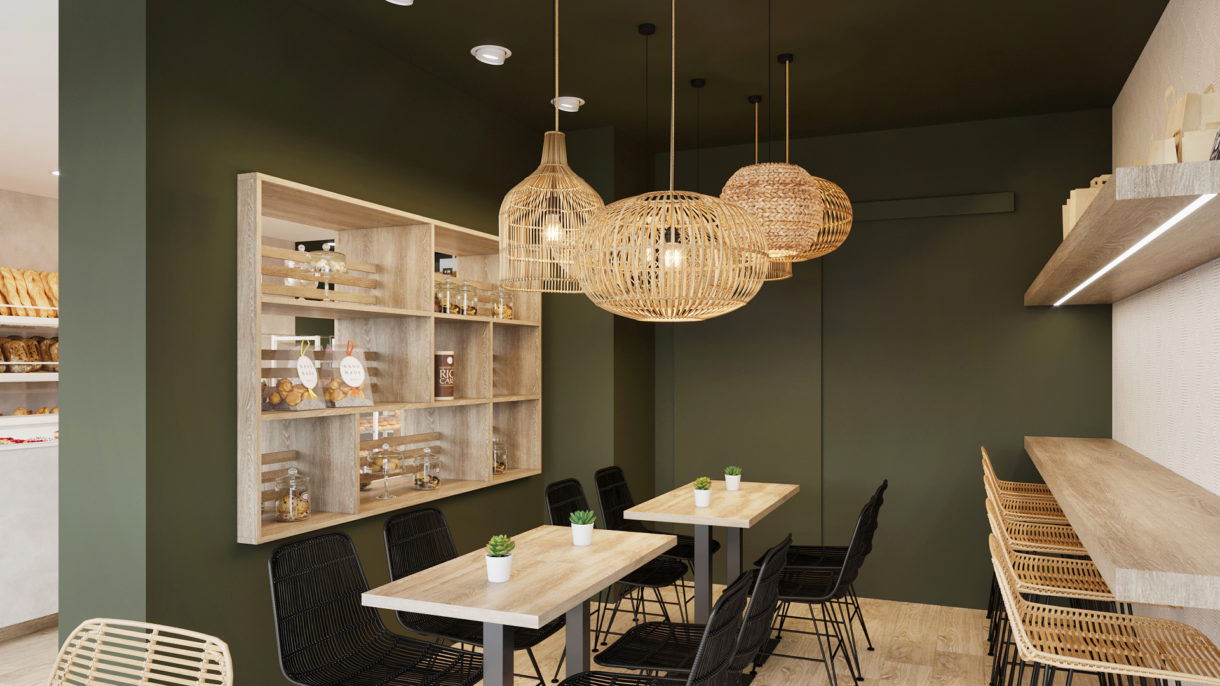 Bespoke 3D rendering services
At nofuss we refer to what we do as "bespoke 3D rendering services". What do we mean by that? Actually, it is quite simple! By bespoke 3D rendering services, we mean:
Being available
Paying attention
Considering constraints
Planning efficiently
Delivering timely
Furthermore, we believe that clear communication constitutes the essence of a successful project. When working with nofuss you are always assigned a dedicated account manager. This person becomes the main point of contact for all your 3D visualization projects. Moreover, you can always reach them by email, telephone or set up a video conference with them. Therefore they handle all your requests, plannings and payments, thus building a long-term relationship.
"Fair enough" you might say. But what do such bespoke 3D rendering services cost?
3D rendering pricing
With such a personalized approach you probably think that our services cost an arm and a leg. However, this is not the case! Thanks to our flexible international structure we offer an agency level of quality at European freelancer prices. In fact, most of the project quotes we provide are 30 to 50% lower than the local market value.
Do you have a project to discuss with us in more detail? Then contact nofuss and tell us more about it. We will gladly quote it for you in under 24 hours.
Otherwise – see this realistic 3D rendering project. Or just keep browsing our 3D rendering work gallery.