What is 3D product rendering?
3D product rendering is the process of visualizing objects using various modeling software. At nofuss we use a workflow of 3ds Max with Corona Renderer and Photoshop. As a result we get computer generated images or renders.
These renders can be studio shots on a solid background or integrations into a context. Studio shots or packshots demonstrate the standalone product. Integration into a context demonstrates the applications of the product. Therefore, our clients usually request both studio shots and integrations.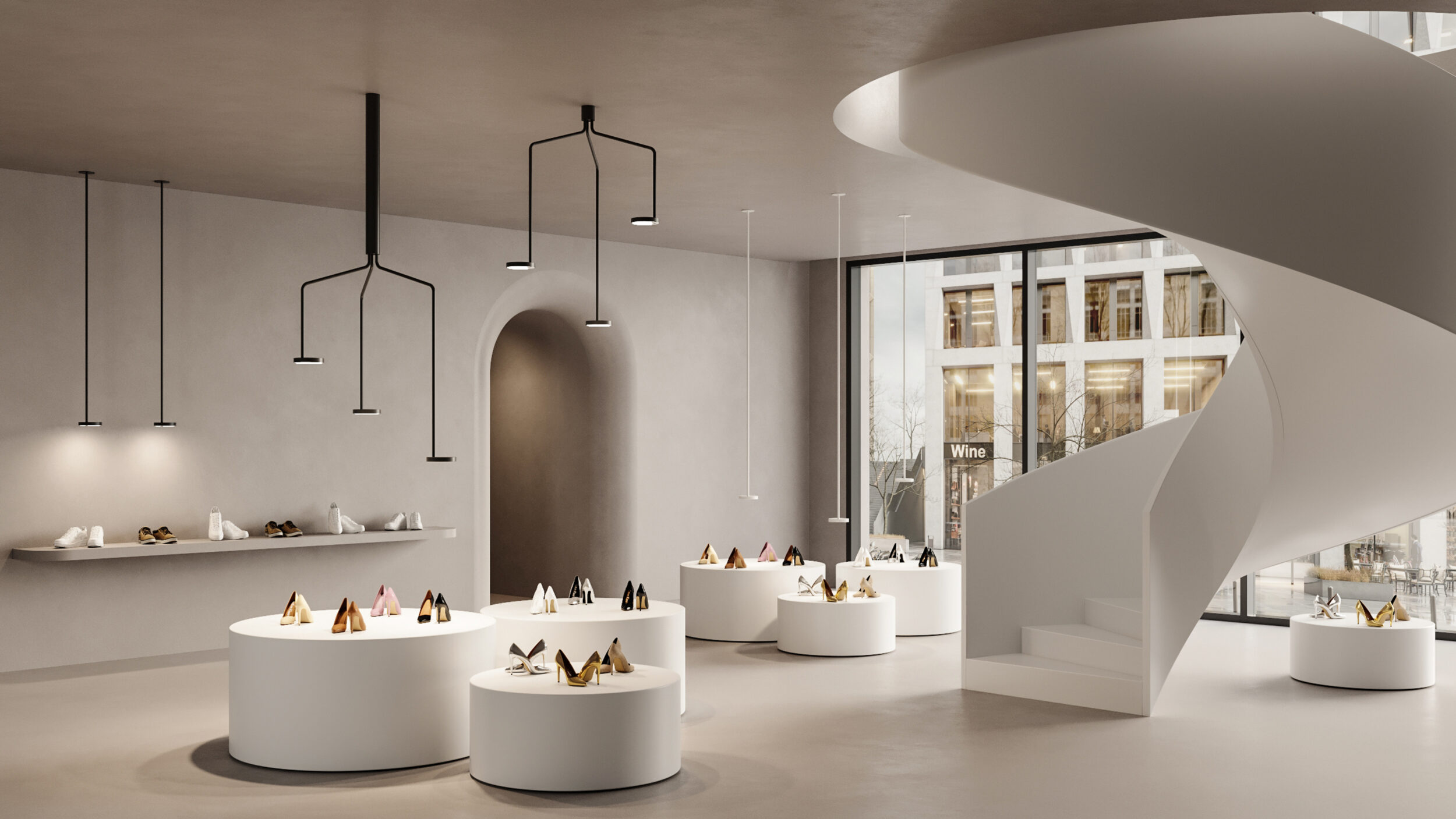 Who uses 3D product rendering?
It is mostly used by industrial designers. These include not only lighting manufacturers, such as ORBIT, but many others. Furniture, fixture, and product designers are also potential clients. They use them in the production of catalogues, ads, and other forms of marketing.
For this client we have already produced multiple sets of renders. For instance, you can see them in this article on realistic 3D rendering or on our 3D rendering service.
Two other companies for whom we have produced 3D product rendering are Turbochef Technologies and Middleby Marshall. We have helped these two companies visualize their oven models. See them in this oven catalogue article or in this product catalogue rendering one.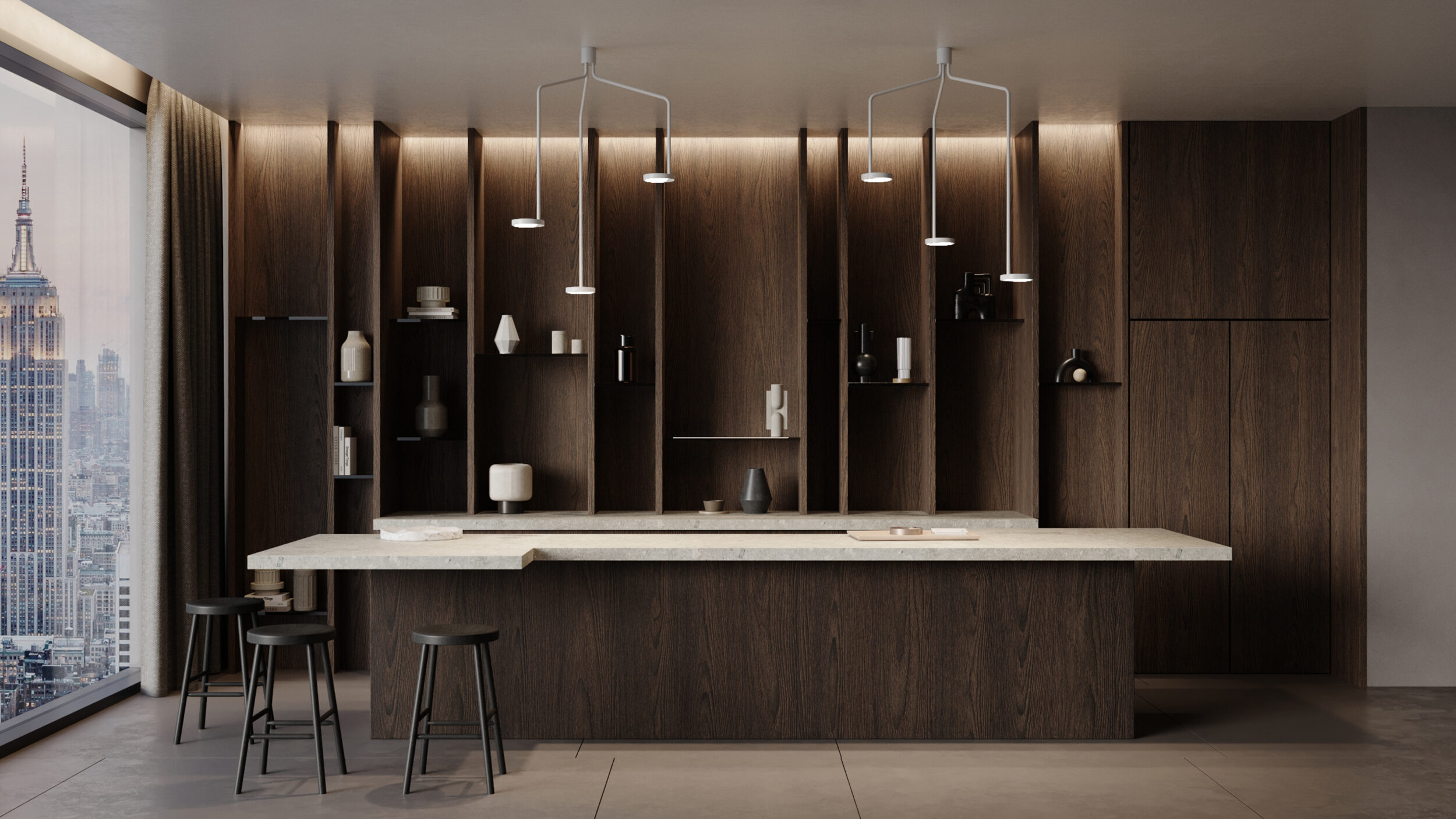 nofuss visualization agency
We call our visualization agency nofuss because we make the process easy for our clients. Thus, when ordering a 3D product rendering for us there are only a few elements you need.
Firstly, you provide a model of your product if you have one. Otherwise, we can also work with technical drawings. Secondly, you provide reference images for integration scenes. That's it!
Lastly, just give us the time to work our magic and you'll have such beautiful product renders available. Do you have a rendering assignment to discuss? Then don't wait and contact nofuss right now for a smooth visualization experience!