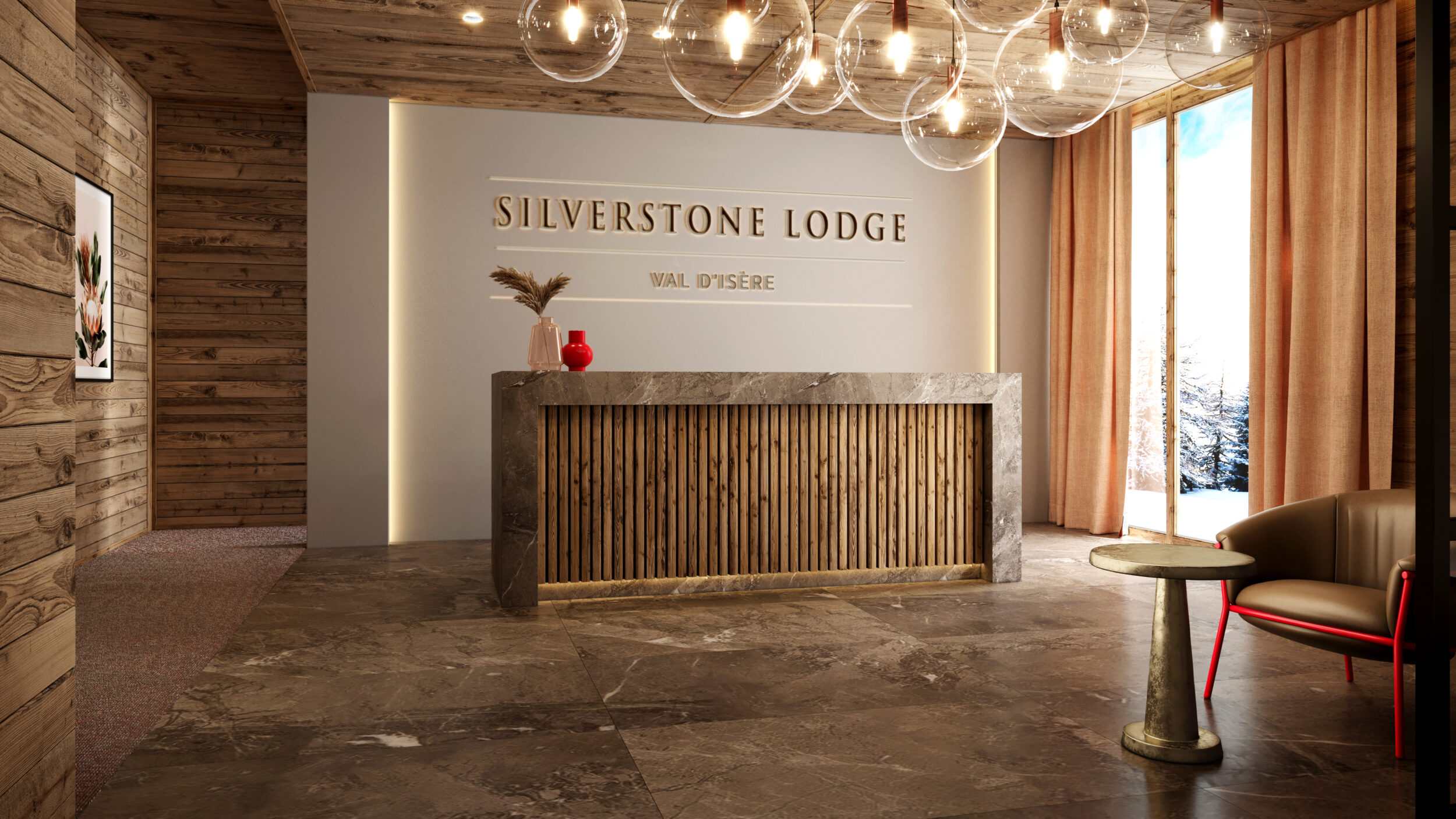 Chalet 3D rendering for real estate
Chalet 3D rendering is an important tool for real estate development. Real estate developers promote construction projects to buyers and investors. Since developers promote their projects before they are built, they need to prepare marketing materials well in advance. Obviously, these materials include realistic 3D visuals.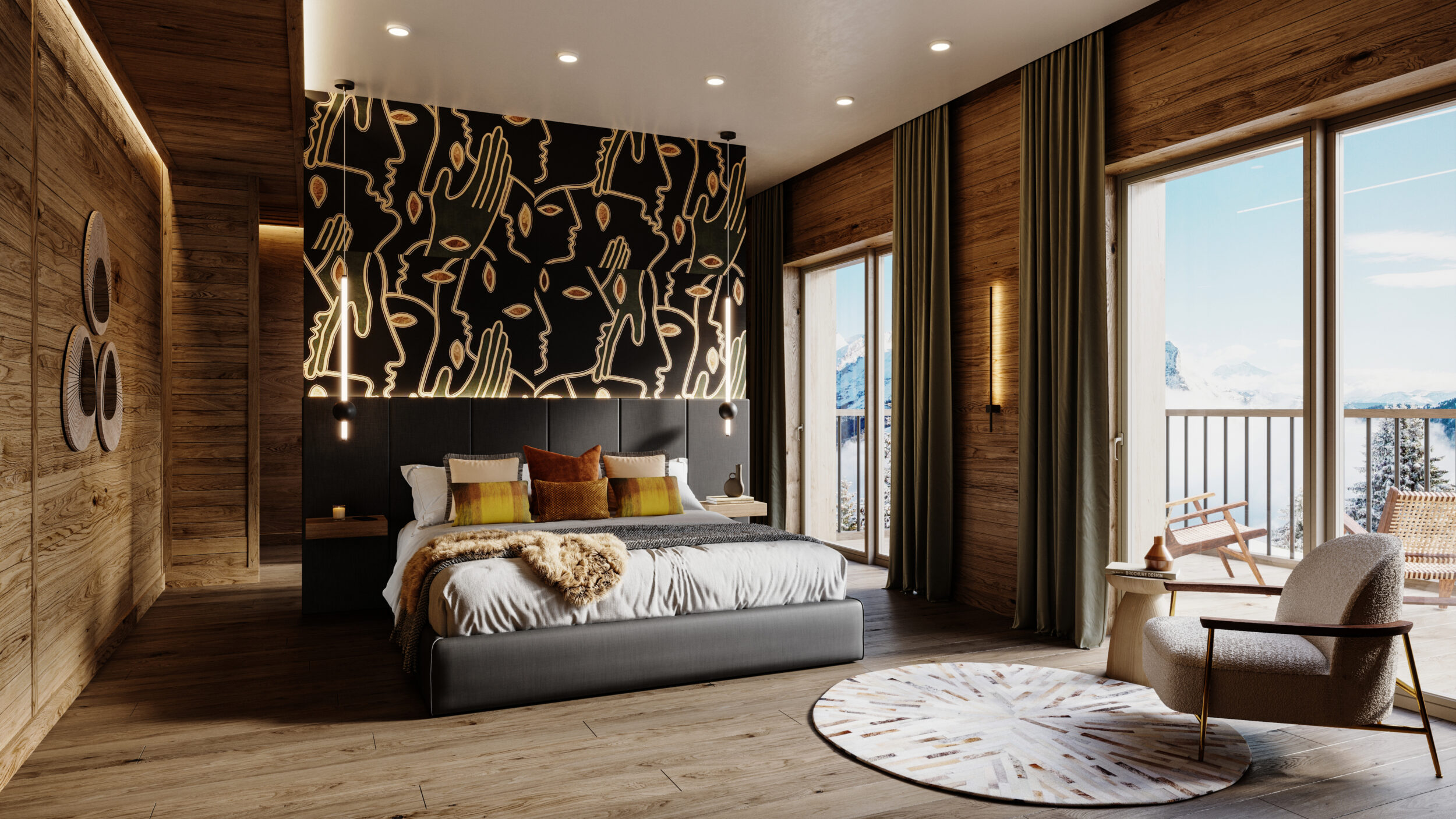 Realistic 3D visuals show what the buildings will look like in the future. They demonstrate their external and internal aspects such as architecture and interior design. As you can see here – the goal of this project was to showcase the project's interior design. That is why our 3D visuals feature the building's reception, typical living room and bedroom, a ski room and two spa areas.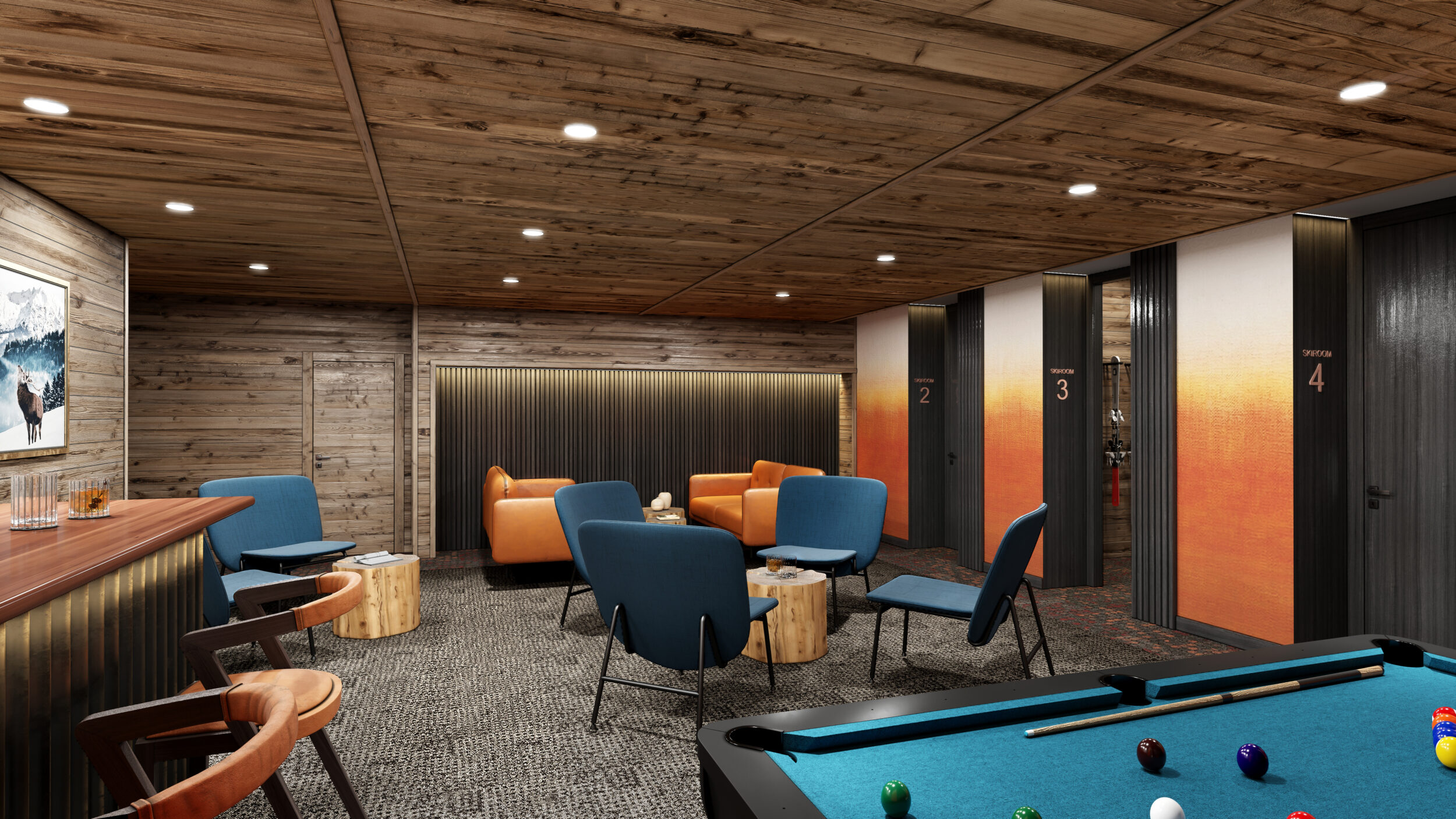 Chalet 3D rendering specifics
The production of such visuals is quite a specific field. Thus, it is crucial to get the different elements such as lighting, materials, and backdrops just right. Since these mountain properties are used mostly in wintertime – we set up a cool natural lighting scheme. This is contrasted by the warm artificial lighting of the spaces themselves.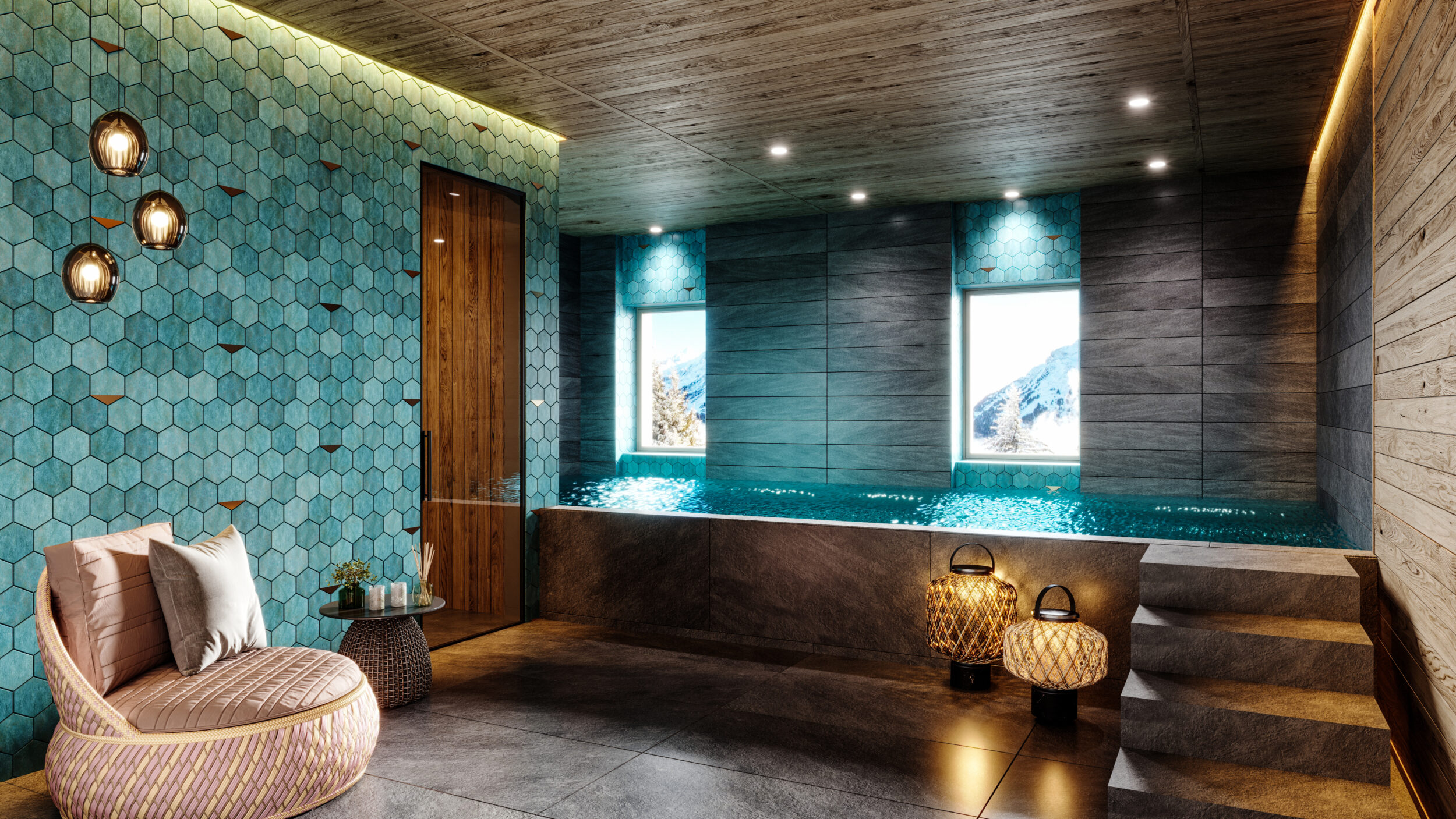 Furthermore their material palette is also rich and warm. It usually features aged wood, soft textiles, and natural stone. At nofuss we have a lot of experience in chalet 3D rendering, so these materials present no challenge to us. Lastly, we even place the real backdrops of the surrounding areas for the views outside the windows. This gives our visuals another extra touch of realism!