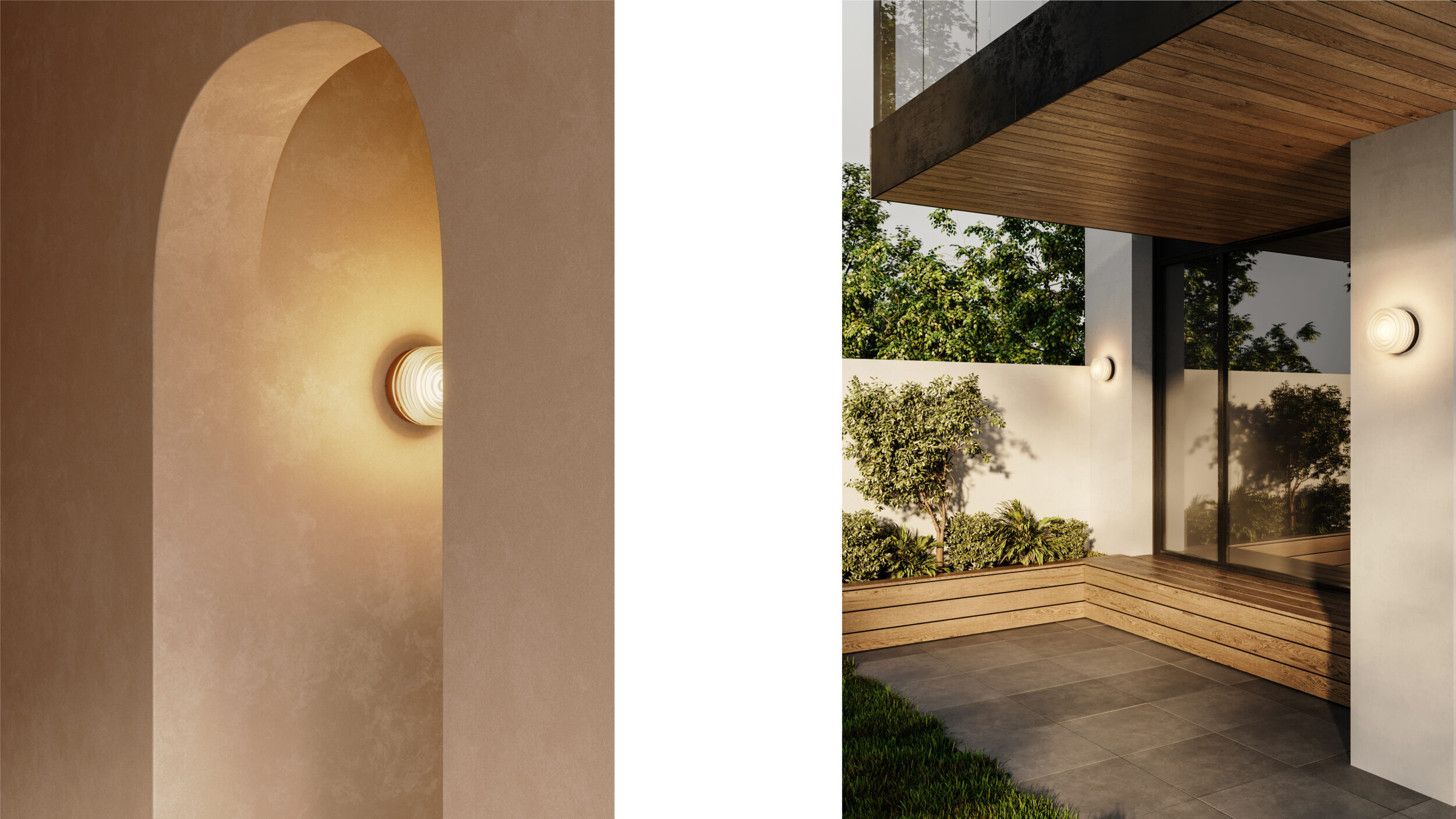 What is a 3D rendering service?
A 3D rendering service is what 3D artists provide their clients. Basically, it means presenting a design briefing in a form of 3D visuals. So far so good, but what does this mean? Who are the parties involved? And how does it work?
Firstly, we define 3D artists as architectural visualization professionals. They can work alone as freelancers, in a studio, or for an agency such as nofuss. Their clients can be architectural, interior or product designers.
Secondly, their service consists of interpreting their clients' designs into CGIs. A 3D rendering service starts from importing 3D models, reading CAD plans, FF&E schedules and even hand sketches. Anything will work as long as it helps the visualizer to understand your design intent.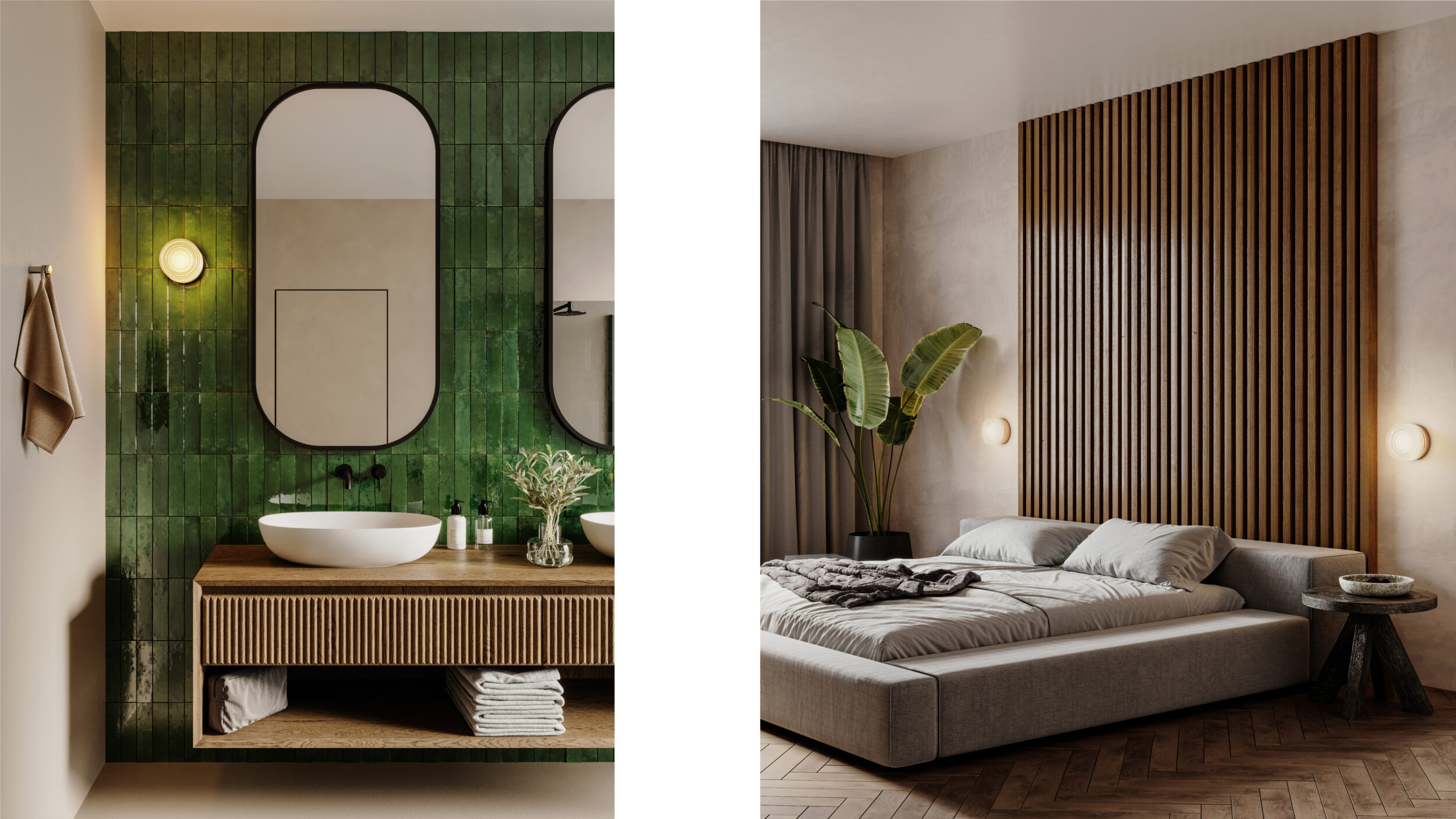 How do 3D rendering services work?
Our team has a workflow of 3ds Max with the Corona Renderer and Photoshop. But don't worry if your team works in another program: we have the experience to handle most industry standard formats.
It usually takes our team 5-7 days to compile a design briefing into a first set of drafts. This includes the custom modelling of any necessary elements. Once you receive the first draft visuals – you provide your feedback, and we adapt them.
We include 2 sets of revisions into all our budgets, with the 3rd set of drafts being the prefinal one. This prefinal set is used to confirm all the details, including character placement. On it you can also provide any minor tweaks before we render the final HD renderings.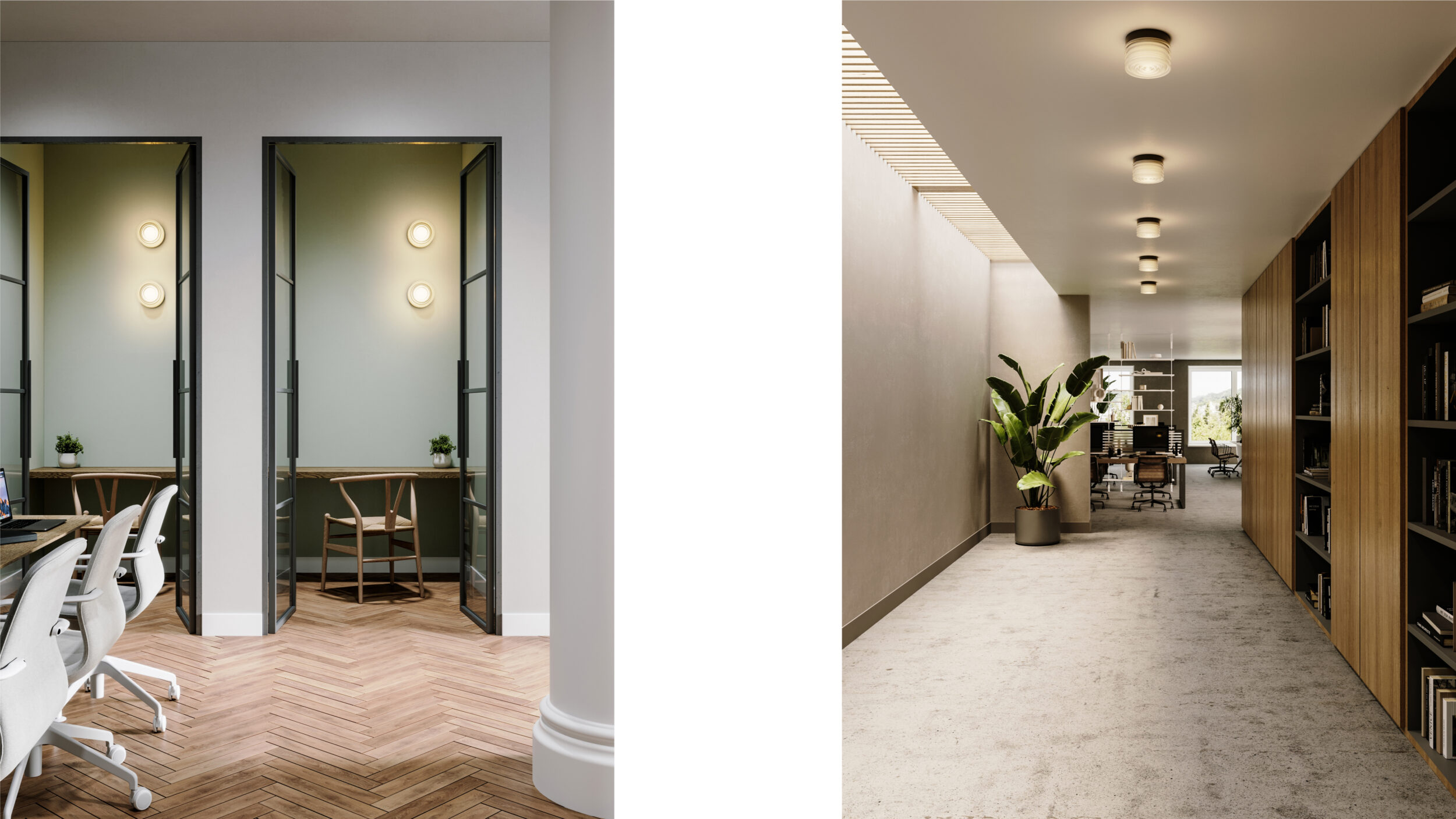 nofuss visualization agency
Our nofuss 3D rendering agency has the experience to provide a high-end 3D rendering service. With almost 10 years of experience in architectural visualization and dozens of artists on our team you can be sure to receive a quality result.
During these years our artists have helped many clients around the world. Together we produced 3D visualizations of hundreds of projects. These projects range from small to large scale. On one hand, small scale projects include studio shots of products. On the other hand, large scale projects include airport master plans.
Since our founder studied interior design – we focus mostly on interior visualizations. However, we also have the experience to produce beautiful exterior renderings. So don't wait and contact nofuss to discover our 3D rendering service!