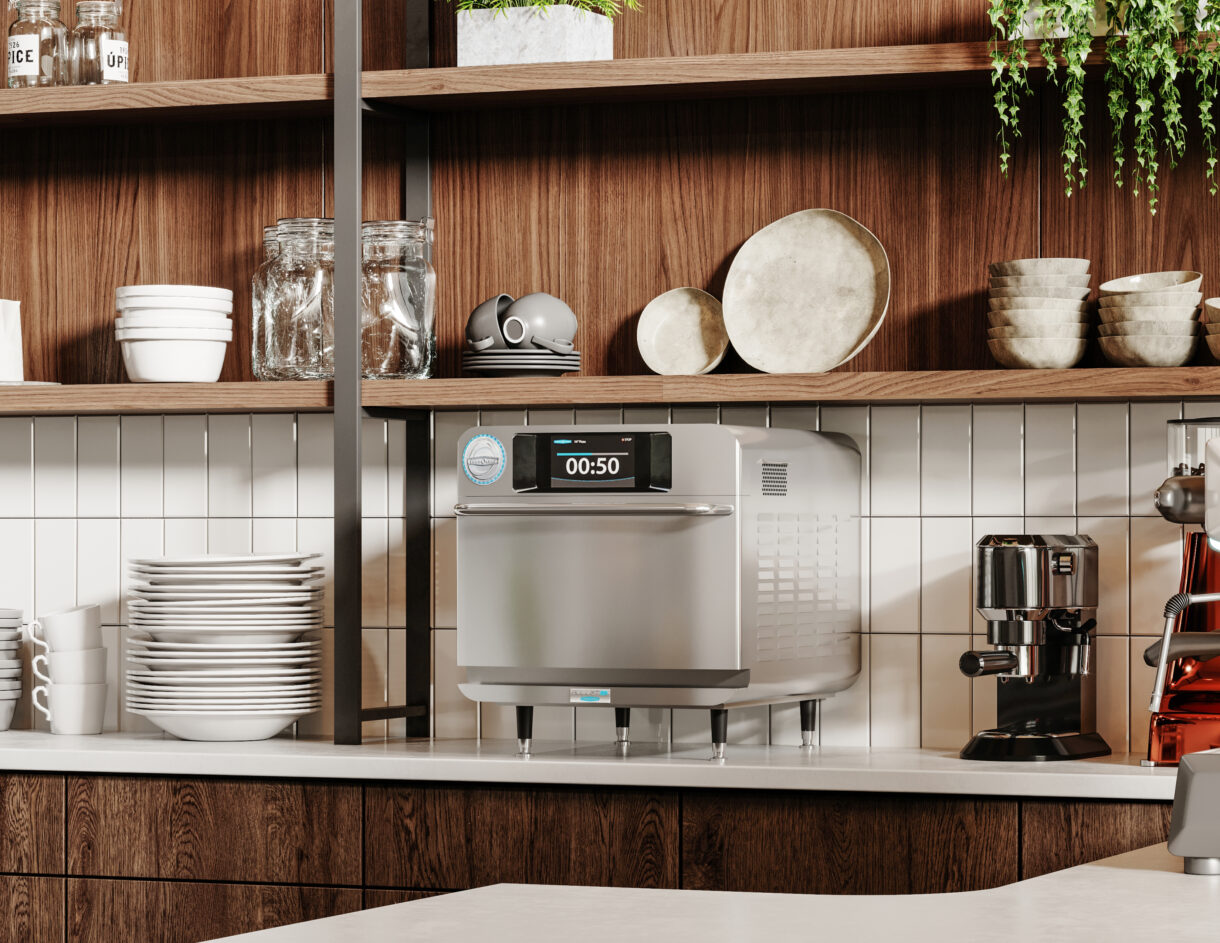 What is product catalogue rendering?
Product catalogue rendering is the process of visualizing industrial products in the form of 3D CGIs. It comprises studio product shots on white background and product integrations in an environment. Here you can see both general environment integrations and closeup product shots.
Product rendering has been around since the advent of 3D modeling software. However, in recent years it has gained in popularity and even overtook photography in this domain. For instance, IKEA revealed that over 75% of images in its furniture catalogue are actually CGIs.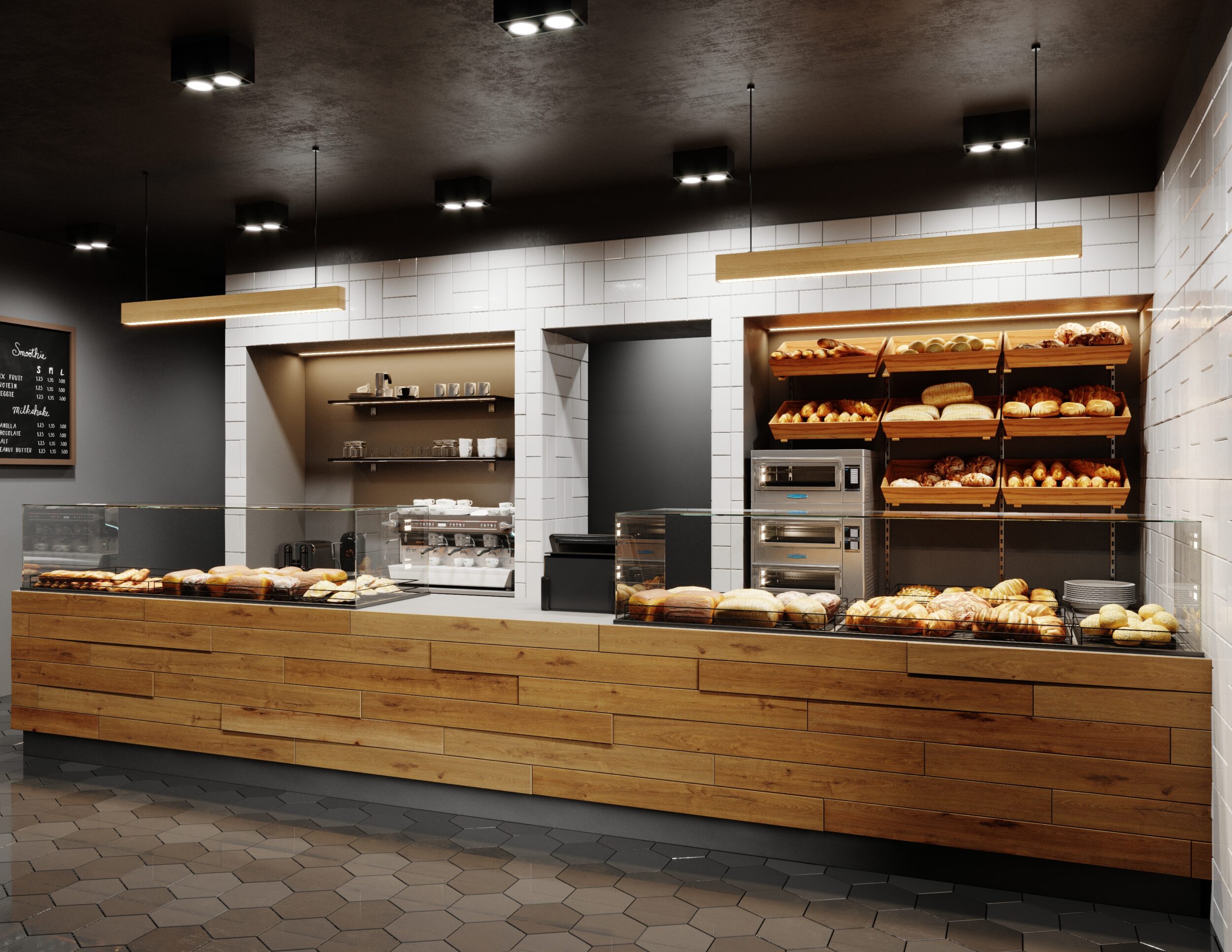 Why do product catalogue rendering?
Firstly, product catalogue rendering can be done before a product even exists. To take a photo, you need to have the real product available. To make a CGI all you need are some blueprints. Therefore, you can save time by launching your marketing campaign before the product is ready.
Secondly, for photography you also need to set up a studio or build an environment for your product. CGI environments are virtual, saving you the cost of this setup.
Thirdly, you need a good professional photographer to take photos of your products. This is also costly and limits you in terms of the geographical distance. Conversely, 3D artists can be found anywhere around the globe.
Finally, it is worth noting that the main advantage of product catalogue rendering over photography is the price. The first option requires you to complete production, set up a studio and hire a photographer close to you. The second one requires only a 3D artist or a 3D rendering agency, saving you time and most importantly money.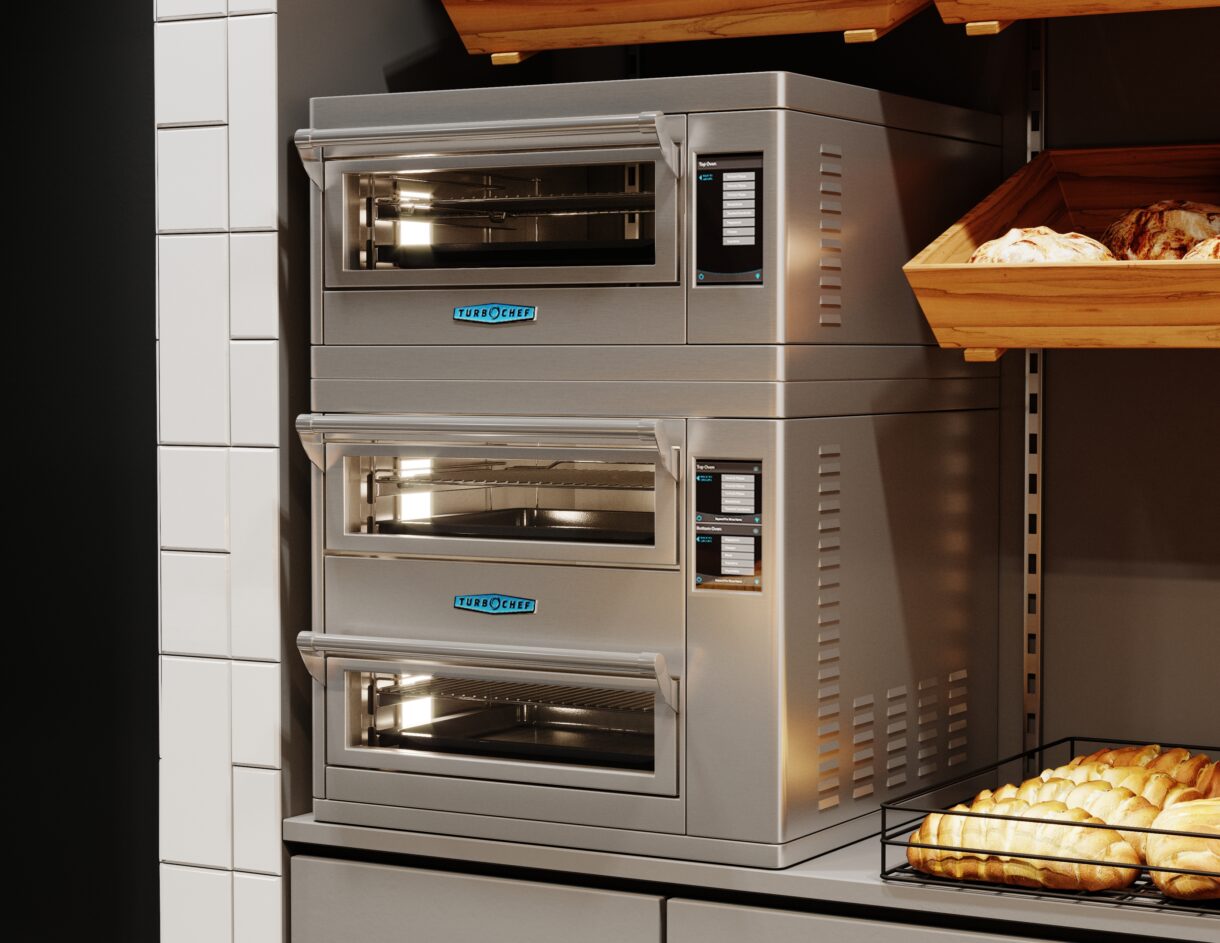 How to do it?
You can do product 3D rendering yourself by finding and learning a 3D visualization program such as 3ds Max. Or you can trust a professional to carry out visualization tasks for you.
Here at nofuss we have a lot of experience visualizing various product catalogues. For instance, see this realistic 3D rendering project we did for a Belgian lighting manufacturer. Otherwise, get in touch with us to discuss your project right now!