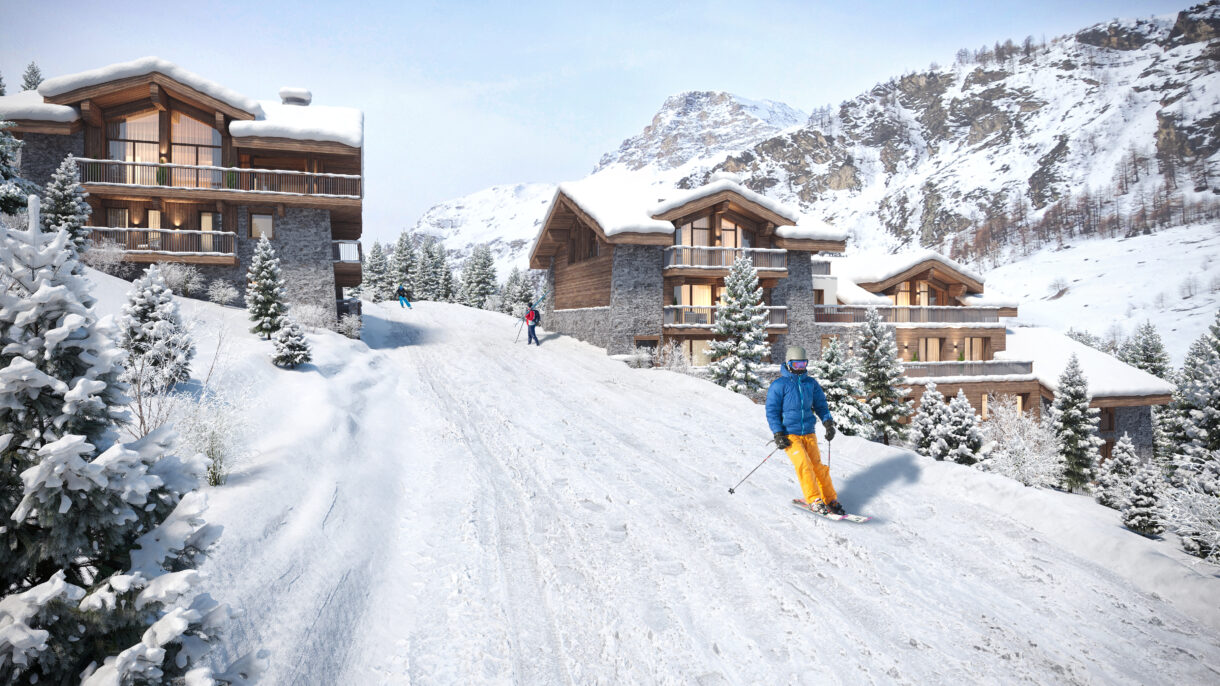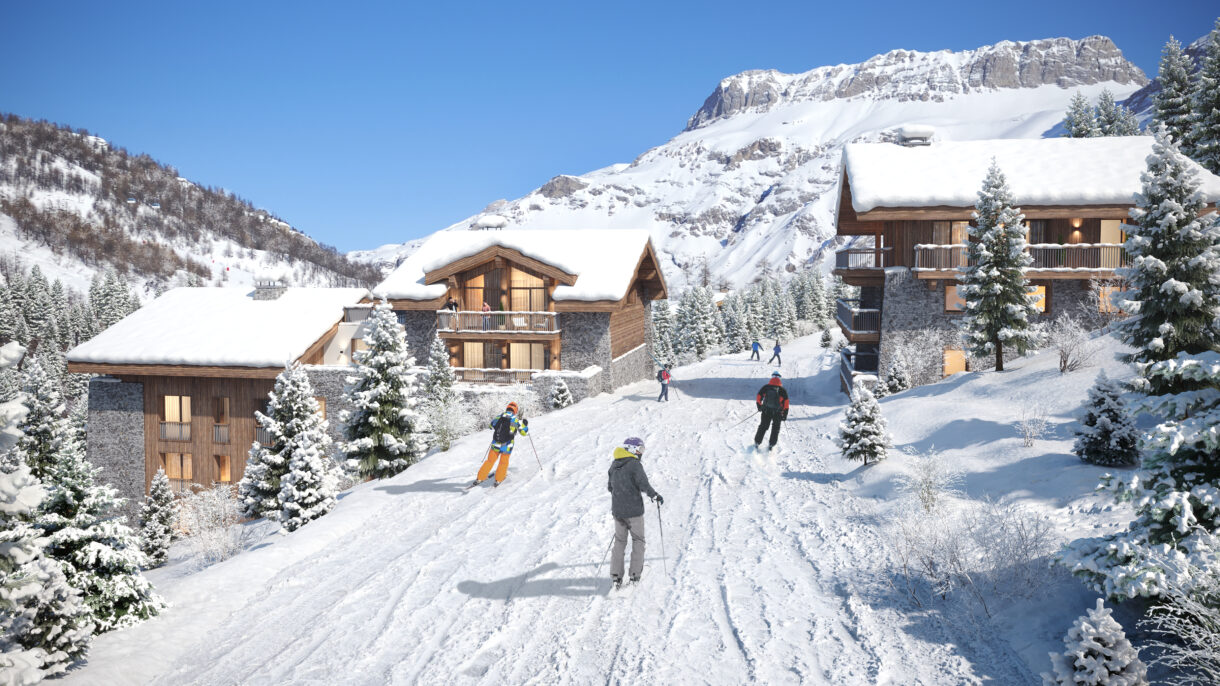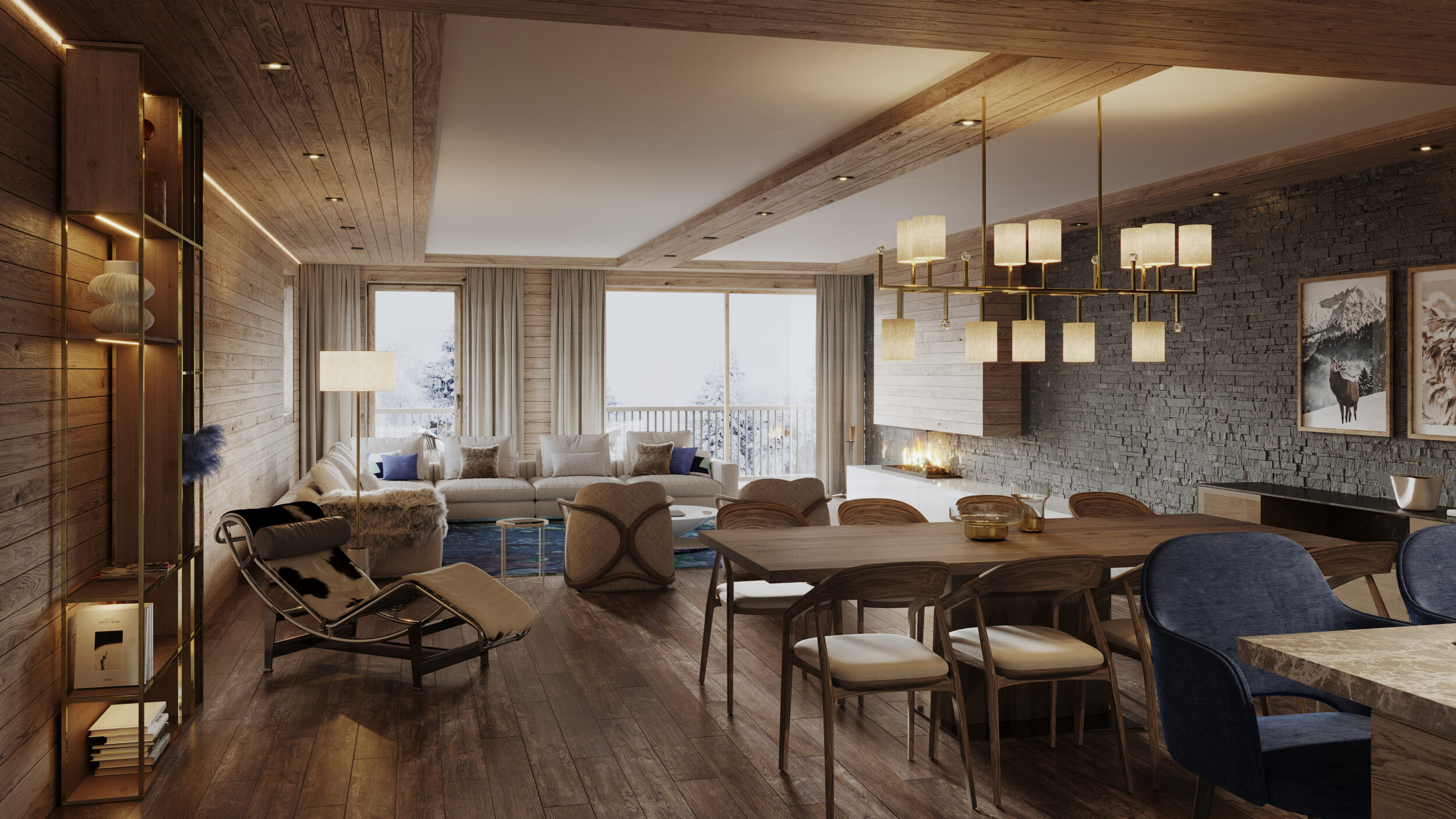 What is architectural 3D rendering?
According to Autodesk architectural 3D rendering is the process of creating two-dimensional and three-dimensional images of a proposed architectural design. The goal is to illustrate a lifelike experience of how a space or building will look before it is built.
Therefore, it is a good way to accurately represent design intent. It is done by 3D artists and is used by architectural designers. This includes both architects and interior designers.
Architects take care of the external look of a construction project. Consequently, they are usually more interested in exterior 3D visualization. Interior designers take care of the internal look of a project. Conversely, they are mostly interested in interior 3D visualization.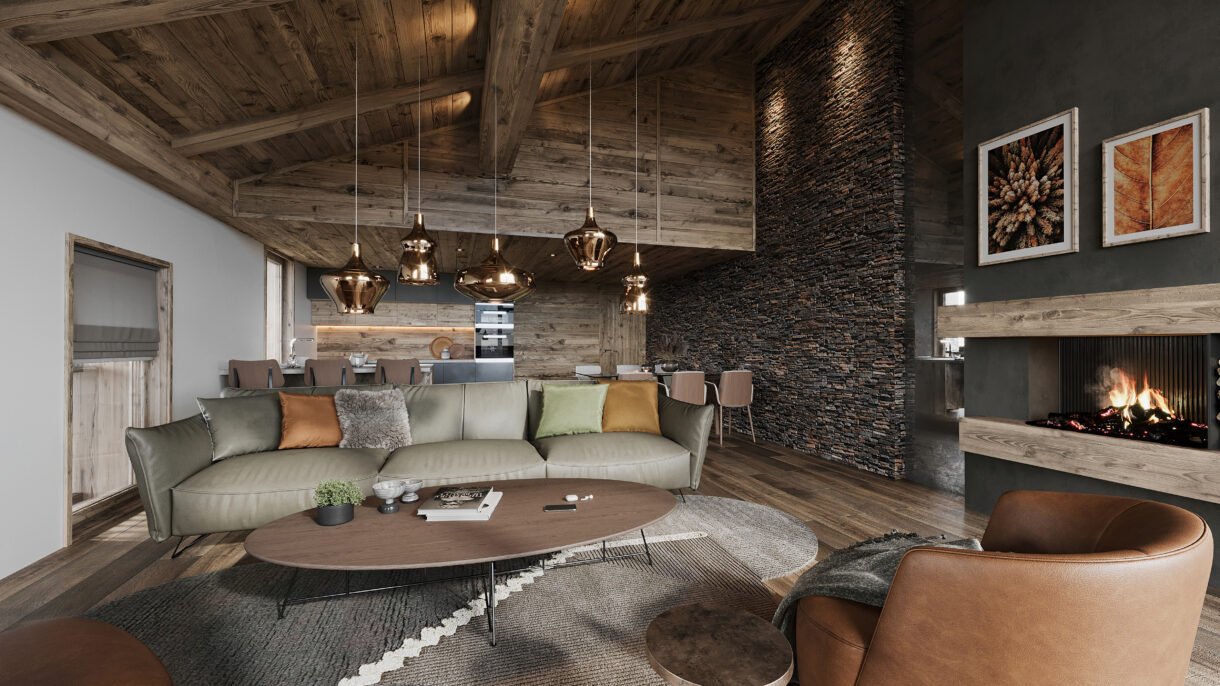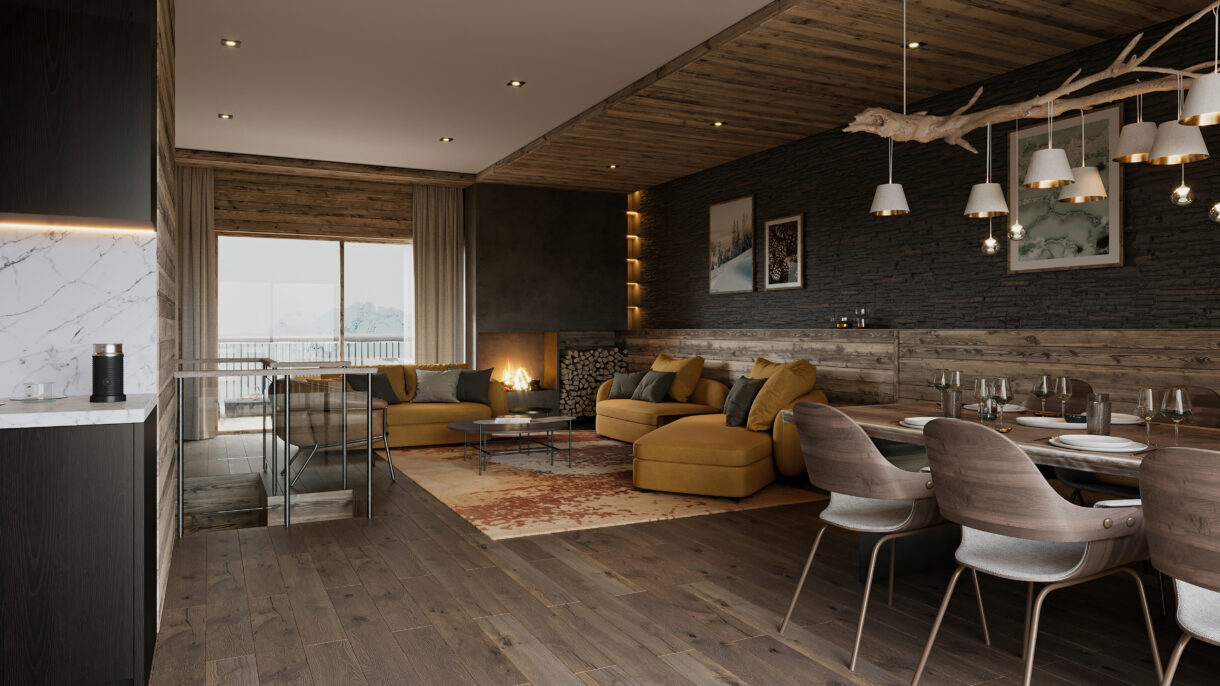 Advantages of architectural 3D rendering
Architectural 3D rendering presents us with many advantages:
Firstly, it allows to illustrate the look of a space or building before it is built. You can create a precise presentation to see your design as a 3D image. This allows you to check if your design works and catch any potential problems early on. Then you can easily correct them by adapting your design.
Secondly, these precise presentations attract more clients. Whether you are selling your creative work or actual real estate – it is a handy tool. Selling your designs is easier with architectural 3D rendering because people interpret images much easier than blueprints or words.
Thirdly, you can cut the time and cost associated with any design mistakes. By investing in visualization, you can coordinate a design project with all involved parties. On the one hand, based on your architectural 3D renderings the builder can suggest improvements. On the other hand, the client can sign off on the final look and feel of a project.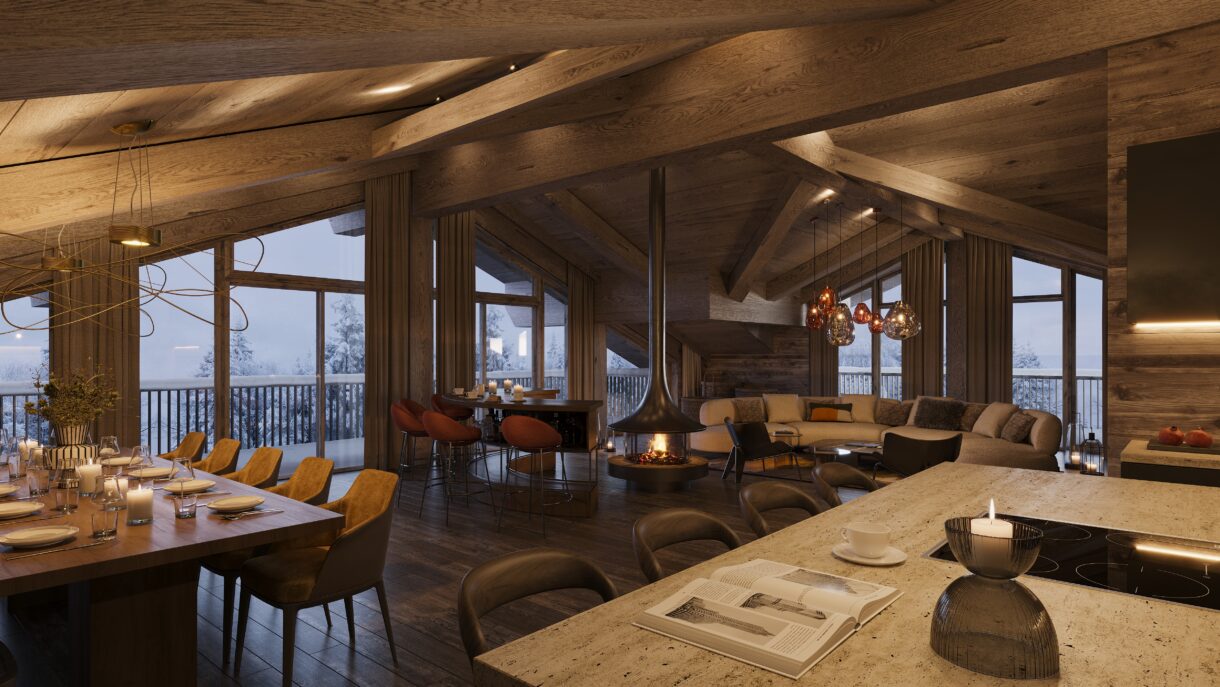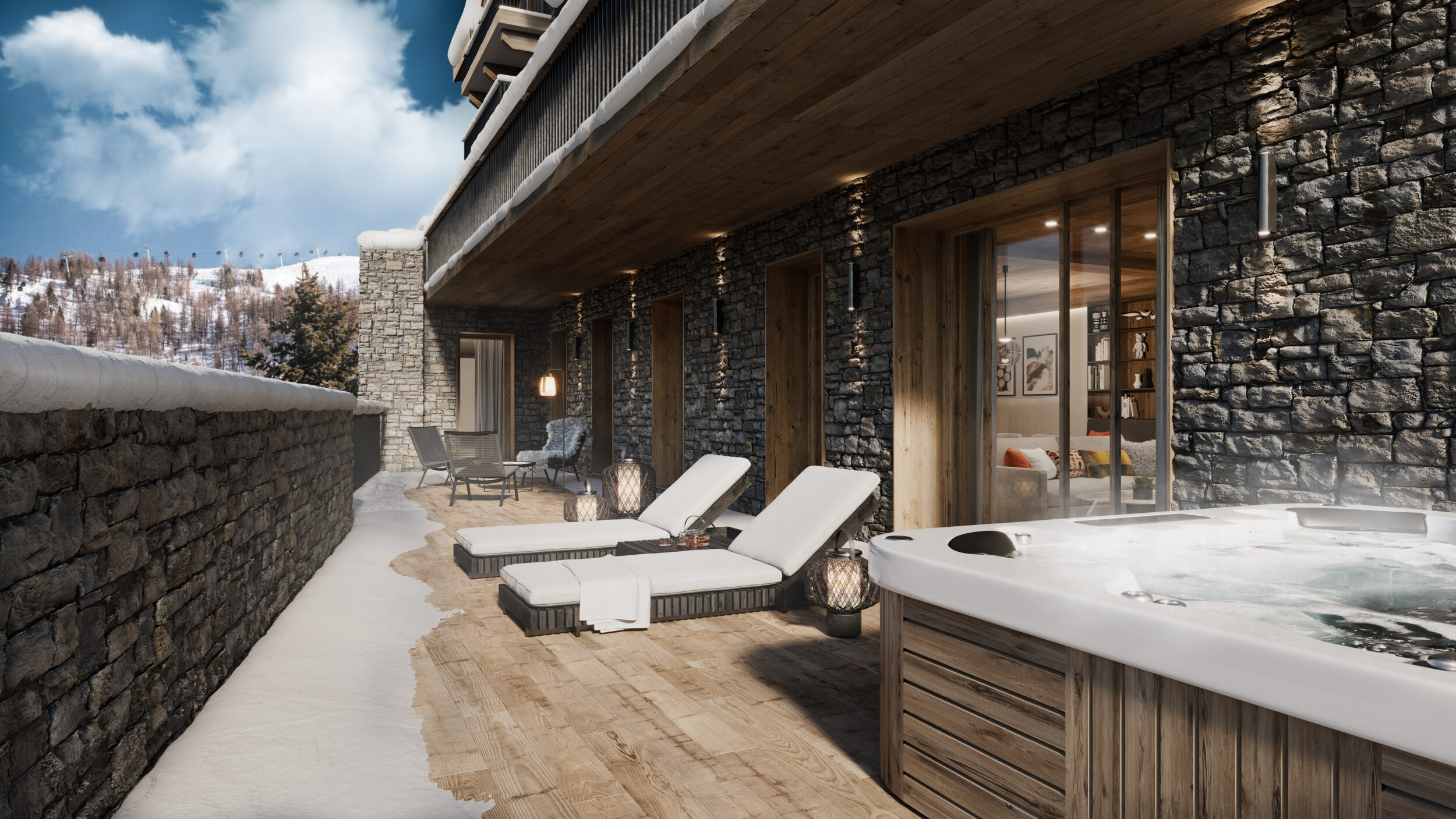 Why should you choose nofuss 3D visualization?
At nofuss we have a lot of experience in outsourcing 3D visualization projects. We are an architectural 3D rendering company that works with clients in different sectors. Our clients are situated around the world.
We specialize in interior design visualization. However, in recent years we have also attracted several exterior visualization specialists. So, don't wait and contact nofuss right now to discuss your project!