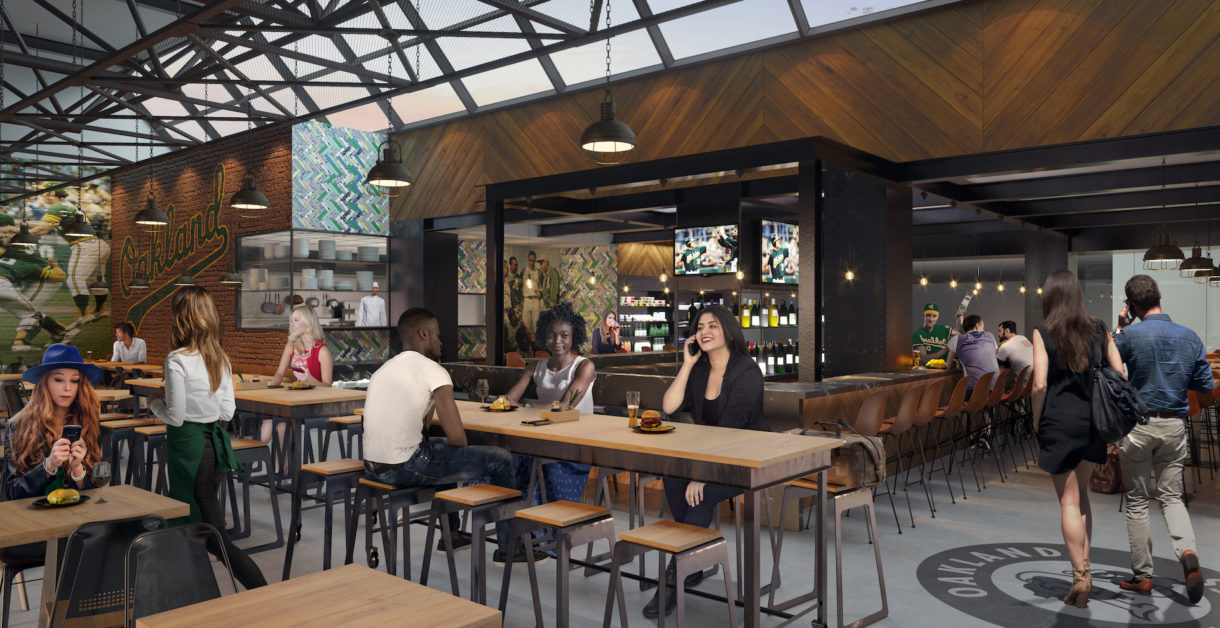 Oakland airport food court visualization
Our team specializes in commercial interior design 3D rendering, which includes airport retail such as this Oakland airport food court. Behind our backs we already have more than 70 visualization projects in over 30 airports around the world. Most of them are various food courts, consisting of restaurants, bars, bistros, cafes, and supermarkets.
This was quite a large project made up in total of 19 renderings in 7 different spaces. For your viewing pleasure, here we selected 9 of those renders, including 1 birds-eye axonometric view.
Other airport visualization projects
We did this original project for one of our main clients SmartDesign Group. They are the biggest Canadian company specializing in airport retail design. Besides the Oakland airport food court, we produced well over 500 visuals for them – always on time and on budget. You can see a few of them on our website, including these Manchester, Vancouver, and Salt Lake City airport food courts.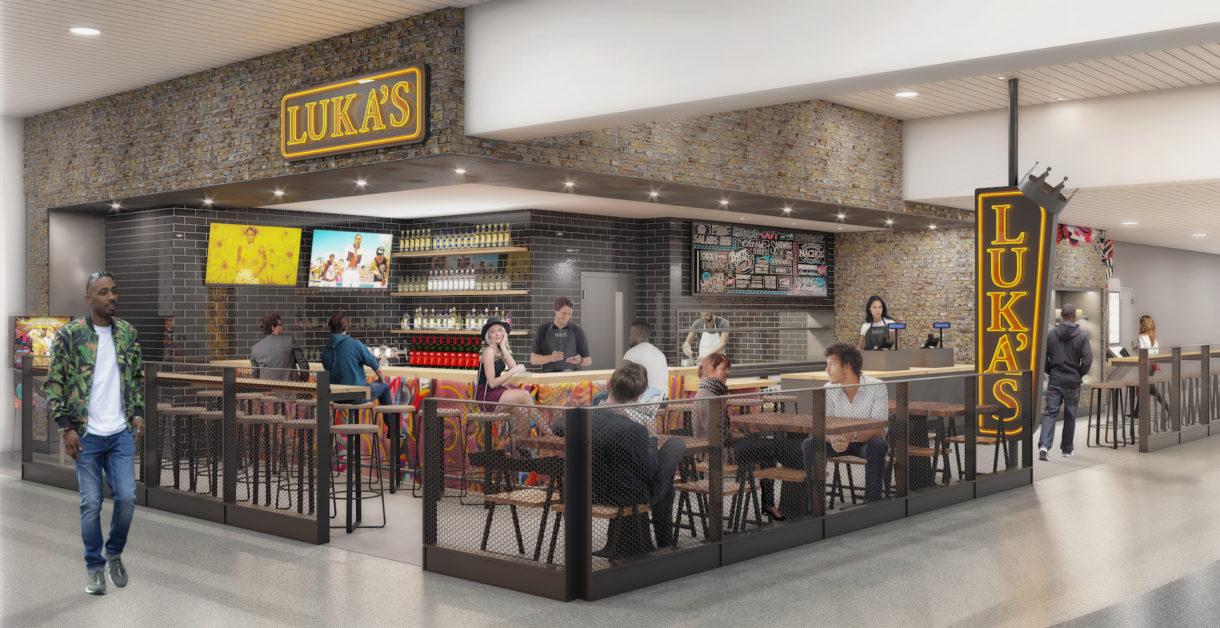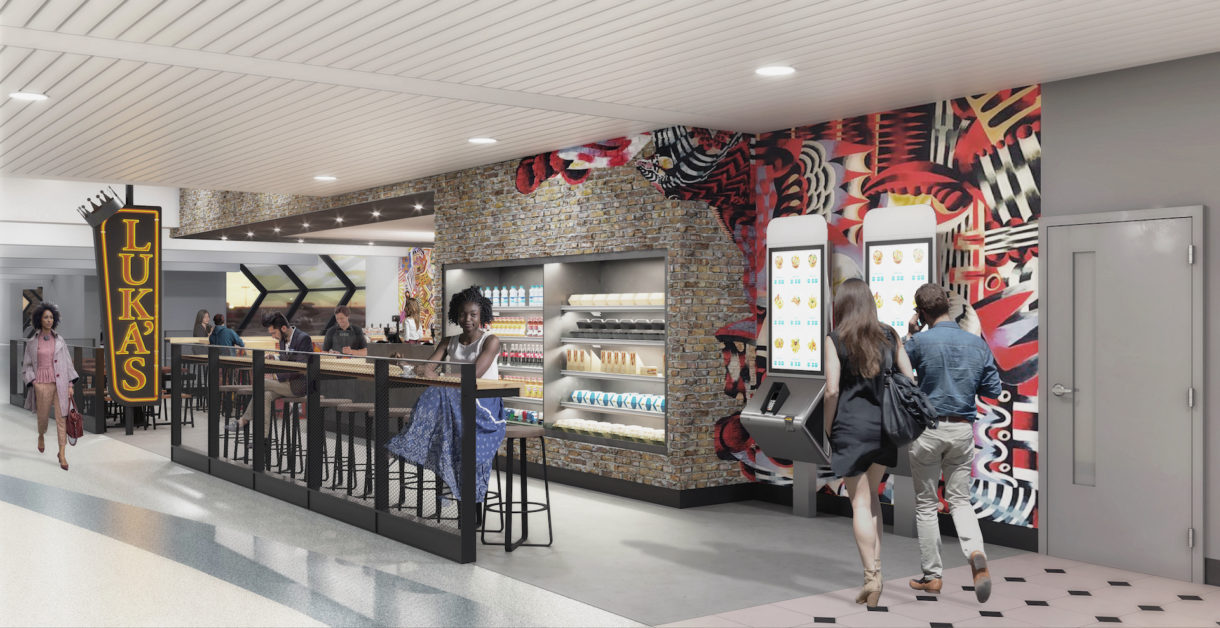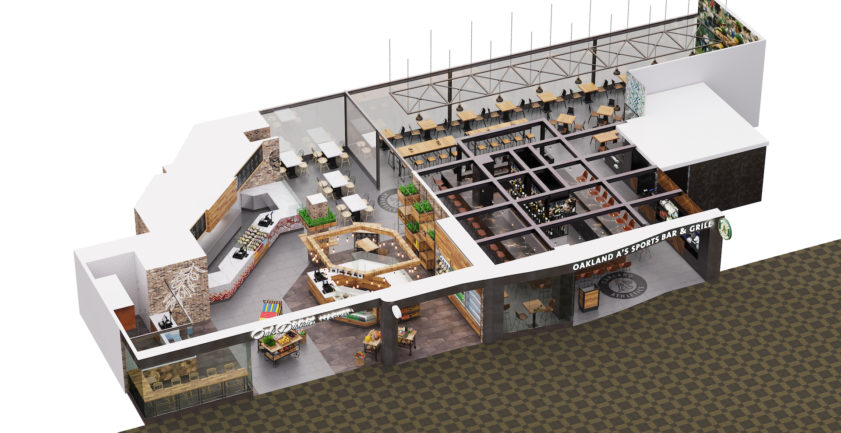 In our opinion a 3D visualizer's experience plays the crucial role when working on such specifically niche projects. For instance, the goal of any retailer is to place their merchandise at the center of attention. Therefore, it would be impossible to visualize this Oakland airport food court without the access to quality 3D libraries of food. At nofuss we have expansive libraries of such ready-made objects, but what we do not have we always model ourselves.
Commercial interior design 3D rendering
These Oakland airport food court visualizations demonstrate quite well what we can do for the presentation of your travel retail project. But do not let our narrow specialization in this field fool you. That is not the only sector we are comfortable visualizing in 3D.
Aside from similar retail projects, we also do workplace, event, hospitality and even product rendering. So read more about hiring a freelance 3D artist. Or don't wait and get in touch with us right now for a nofuss experience!
Otherwise check out this realistic 3D rendering project.