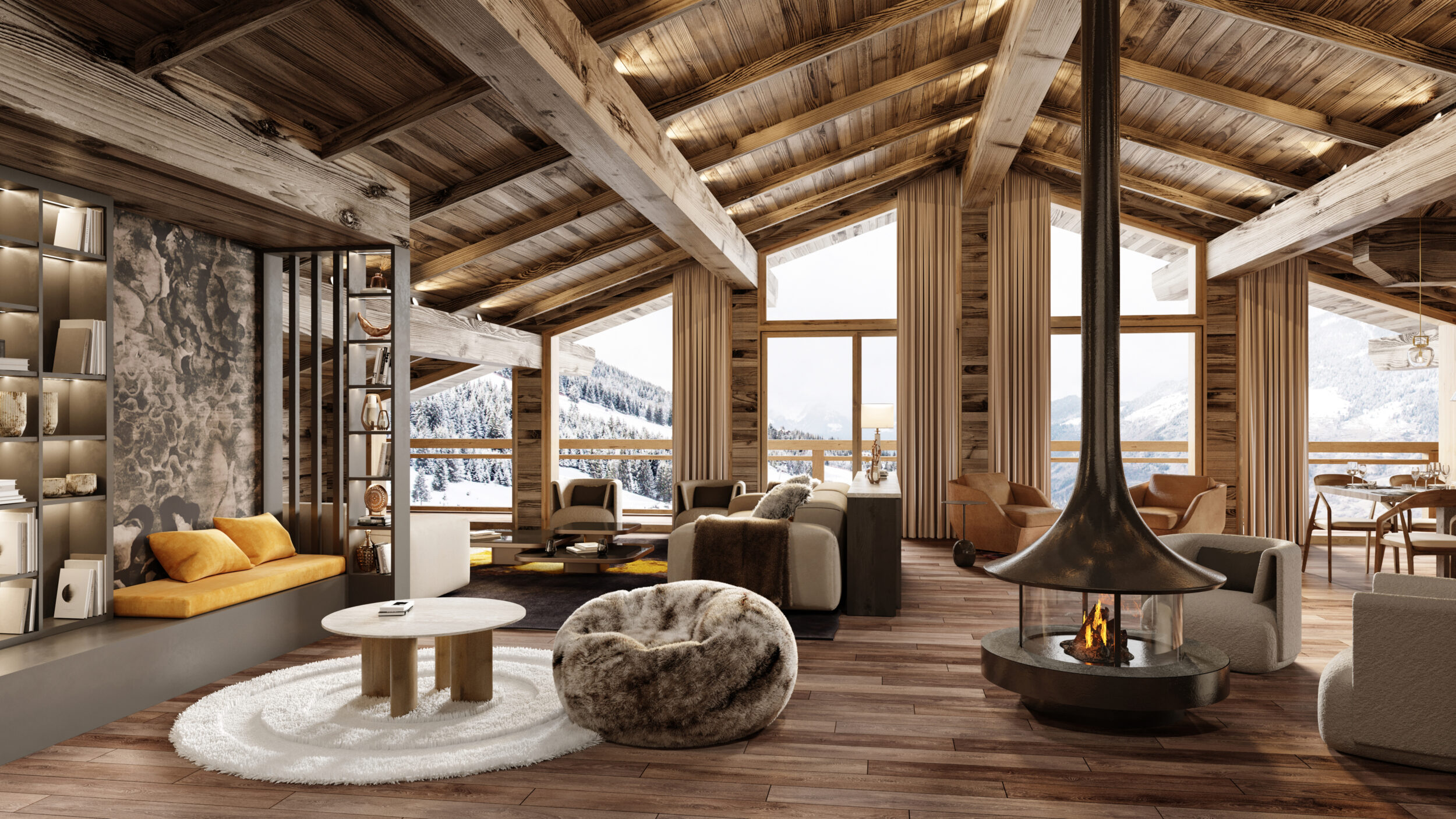 What is interior design 3D visualization?
Interior design 3D visualization is the process of creating computer generated images of interior architecture. It is a part of the broader architectural visualization discipline. Thus, architectural visualization deals with all the aspects of a building, including its exterior. Interior visualization deals only with the interior spaces.
It has been around for several decades, but really gained in popularity during the recent years. Therefore, today it is difficult to imagine a presentation of an architectural design without the use of CGI.
But who uses this kind of 3D visualization?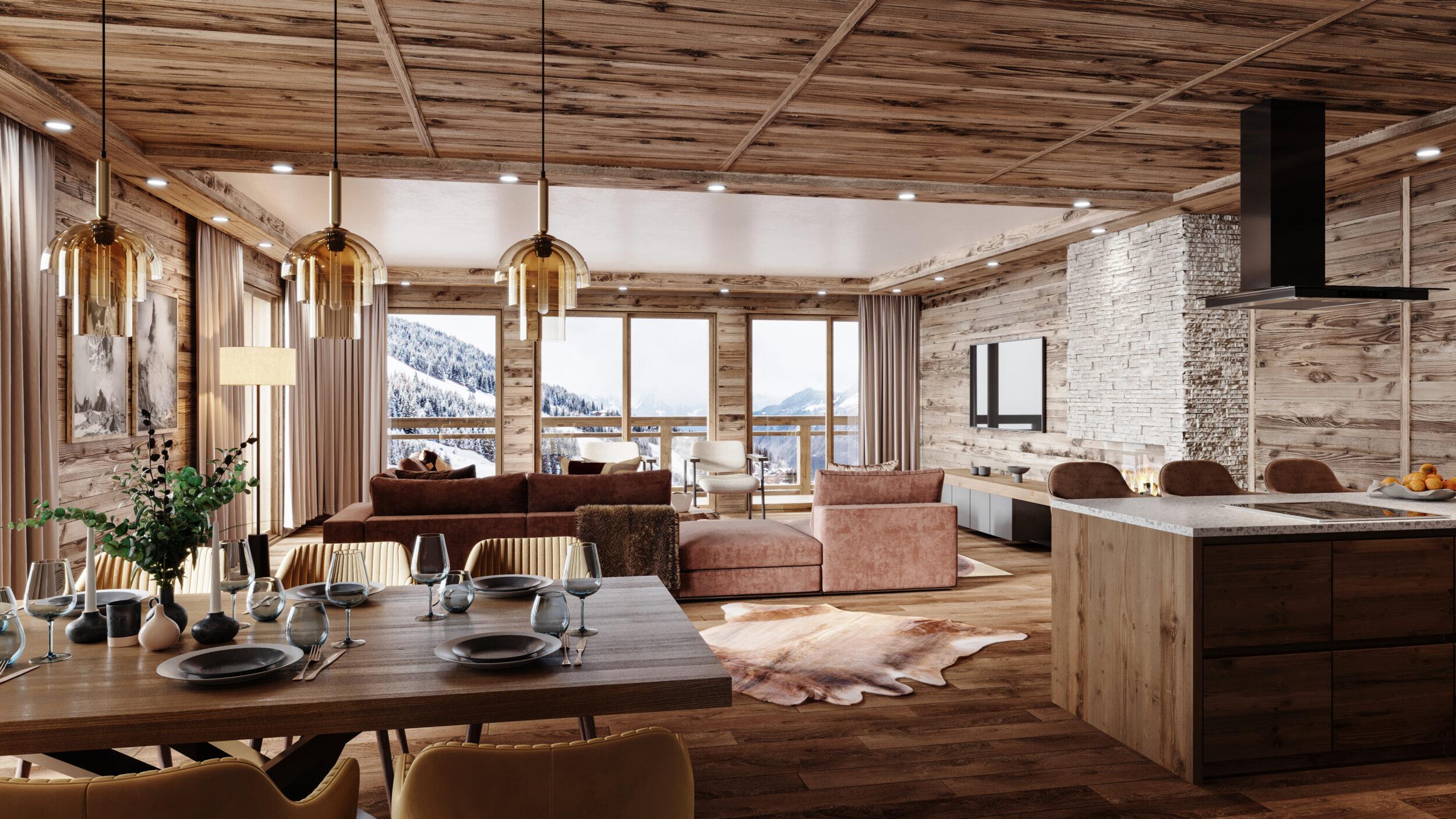 Uses of interior design 3D visualization
Obviously, interior designers of all sorts. It can come in handy for individual freelance designers, interior design studios or large architectural design agencies. However, the use of 3D visualization is not limited to architectural professionals.
Likewise, users of interior design 3D visualizations include real estate agents and property developers. This is the case with this project. These visuals were produced for a confidential developer in the French Alps.
Their sole focus is design and construction of mountain chalets. They take care of both architecture, interior design, and sales. And our team helps them to present their projects to clients.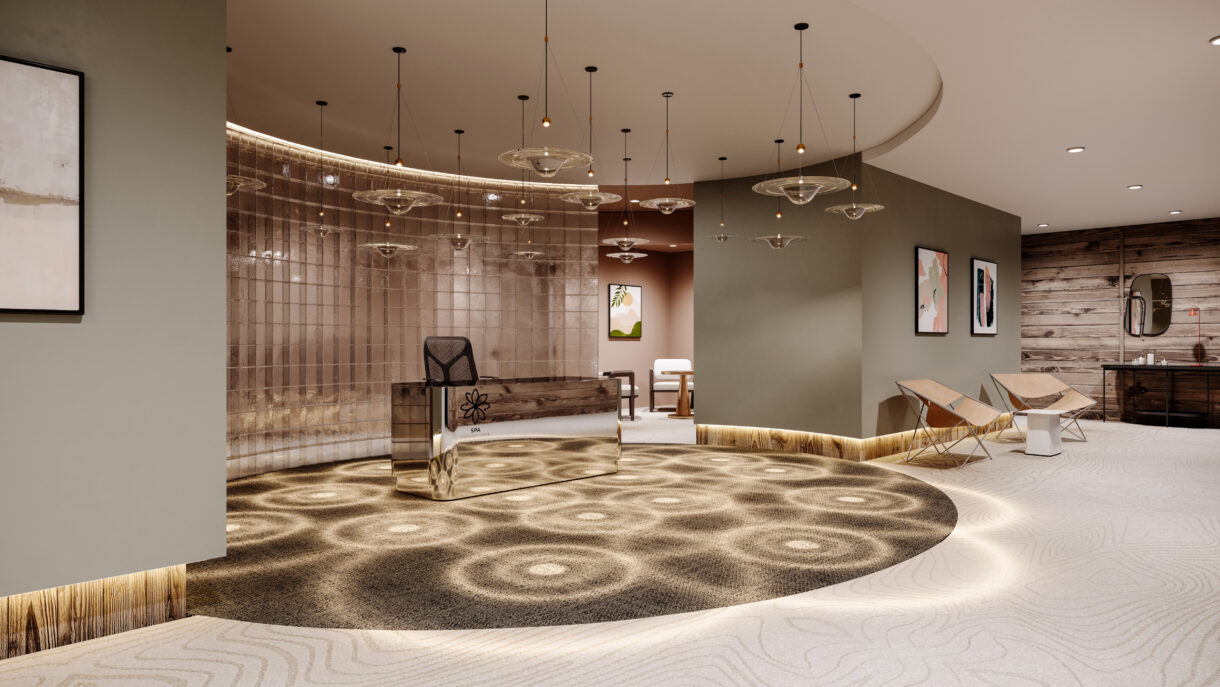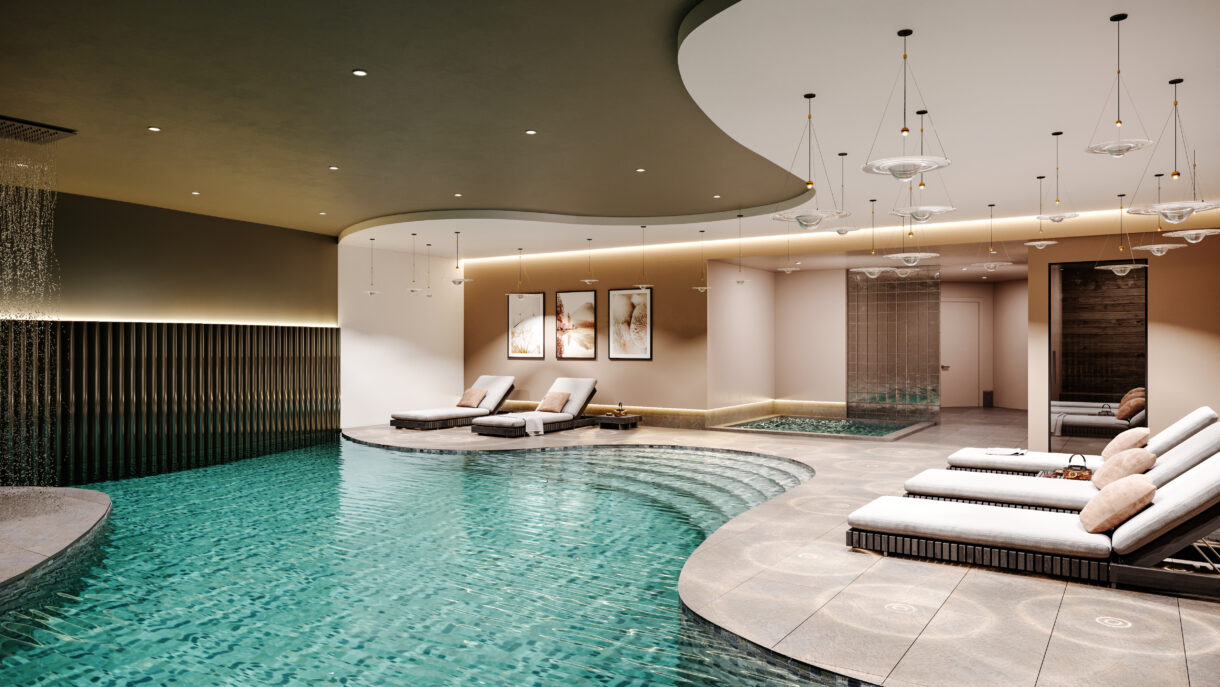 nofuss architectural visualization
Our nofuss architectural visualization agency has a large team of 3D artists in its network. They are experienced in both exterior and interior design 3D visualization. They can also do walkthrough or flythrough animation.
We keep our process simple. To work with us all you need to do is send us your project's briefing. Within 24 hours our managers will get back to you with a budget and a timeline. If you agree – then our visualizers will get straight to work.
Do you have a 3D visualization project to discuss with us? Then don't wait and contact nofuss right now for a smooth archviz experience!