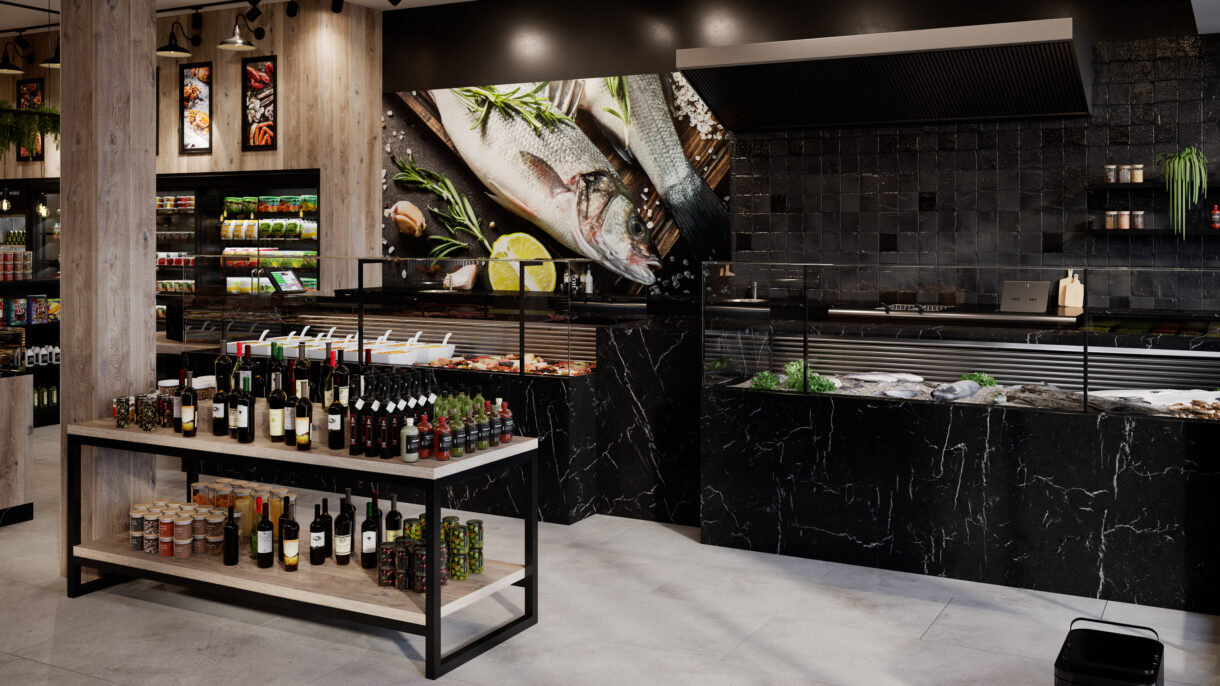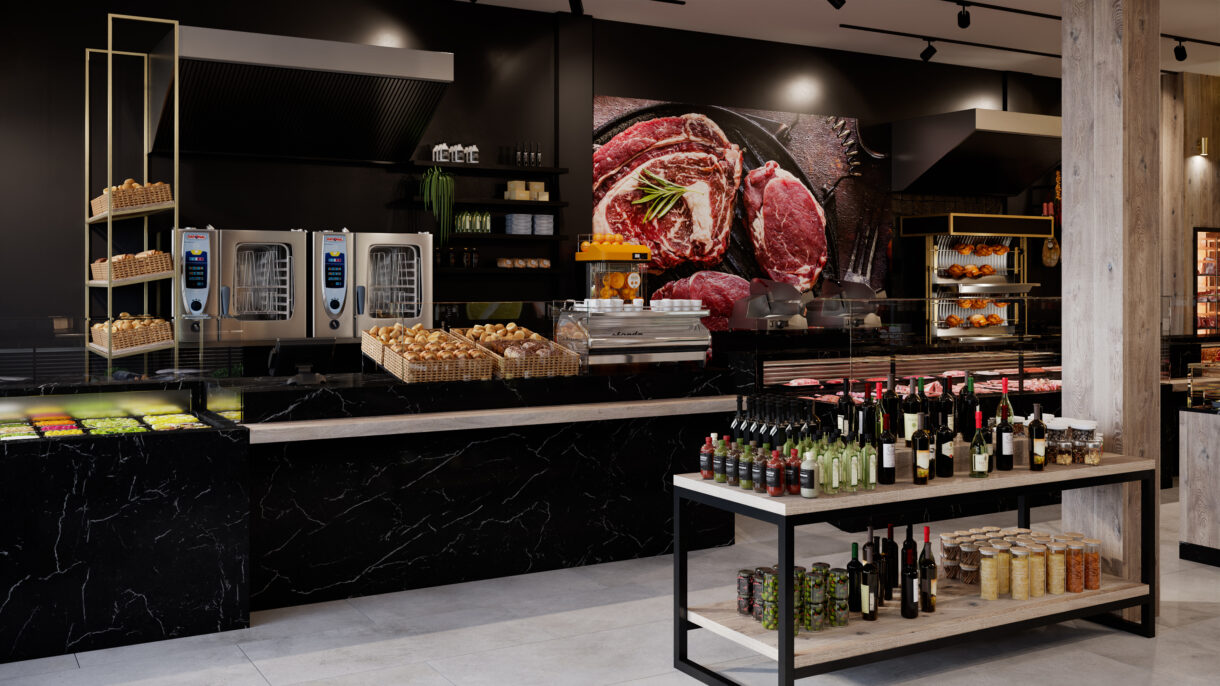 Uses of retail 3D rendering
Retail 3D rendering is useful for many interior design professionals. Obviously, retail design agencies come to mind. It is their core business, so they need to present their projects to clients in an attractive manner. Realistic 3D rendering is the best means to do that.
However, these agencies are not the only ones who use it. Many of our clients work in other design sectors, but sometimes also commission them. These include architects, multidisciplinary design studios and equipment producers such as Frigomil.
Frigomil is a Belgian company that produces refrigerated counters for bread and meat. Therefore, their clients are retailers such as bakeries, butcher shops and supermarkets.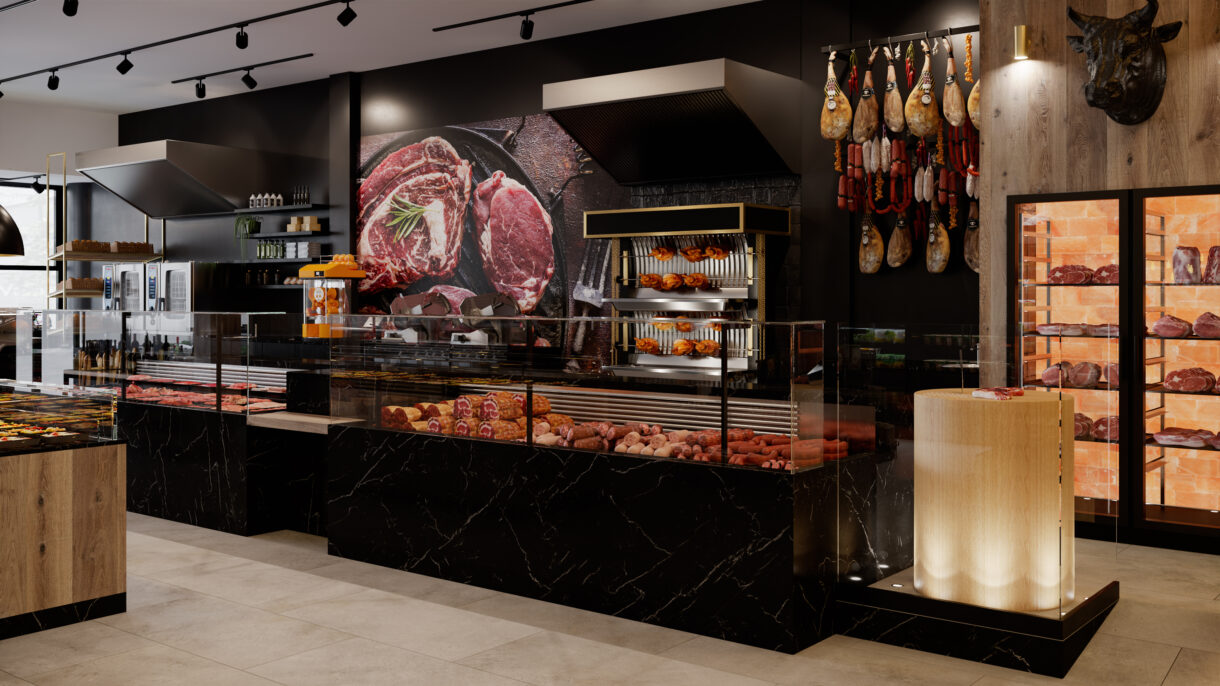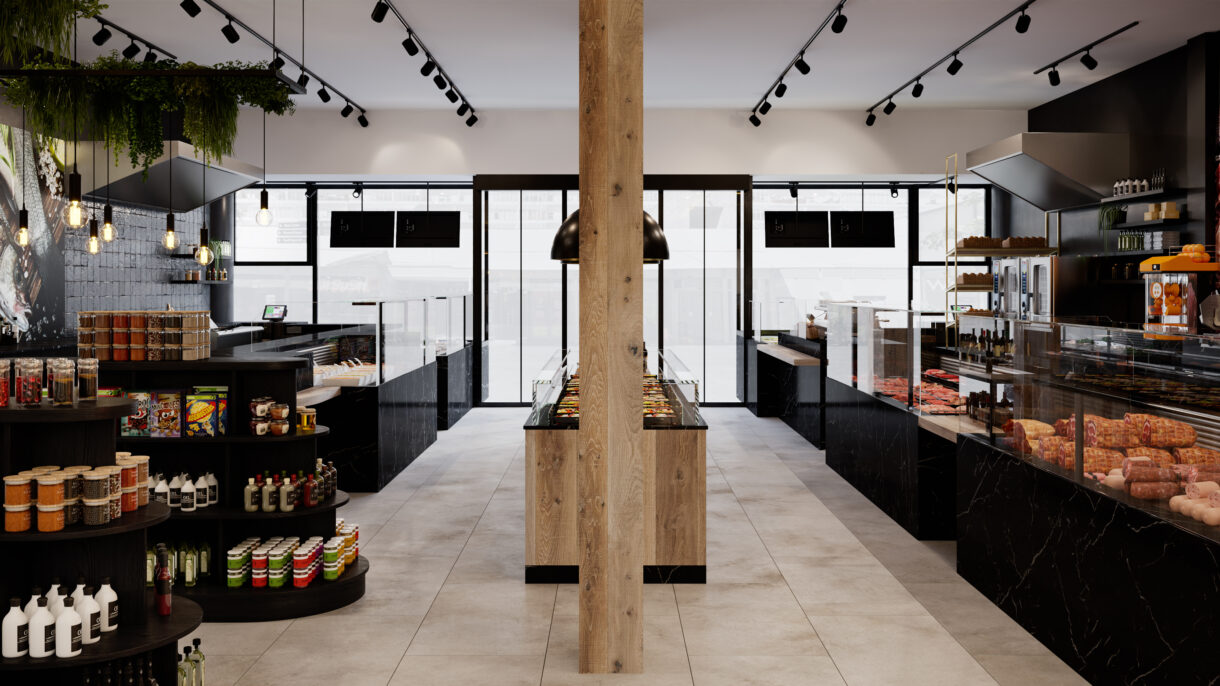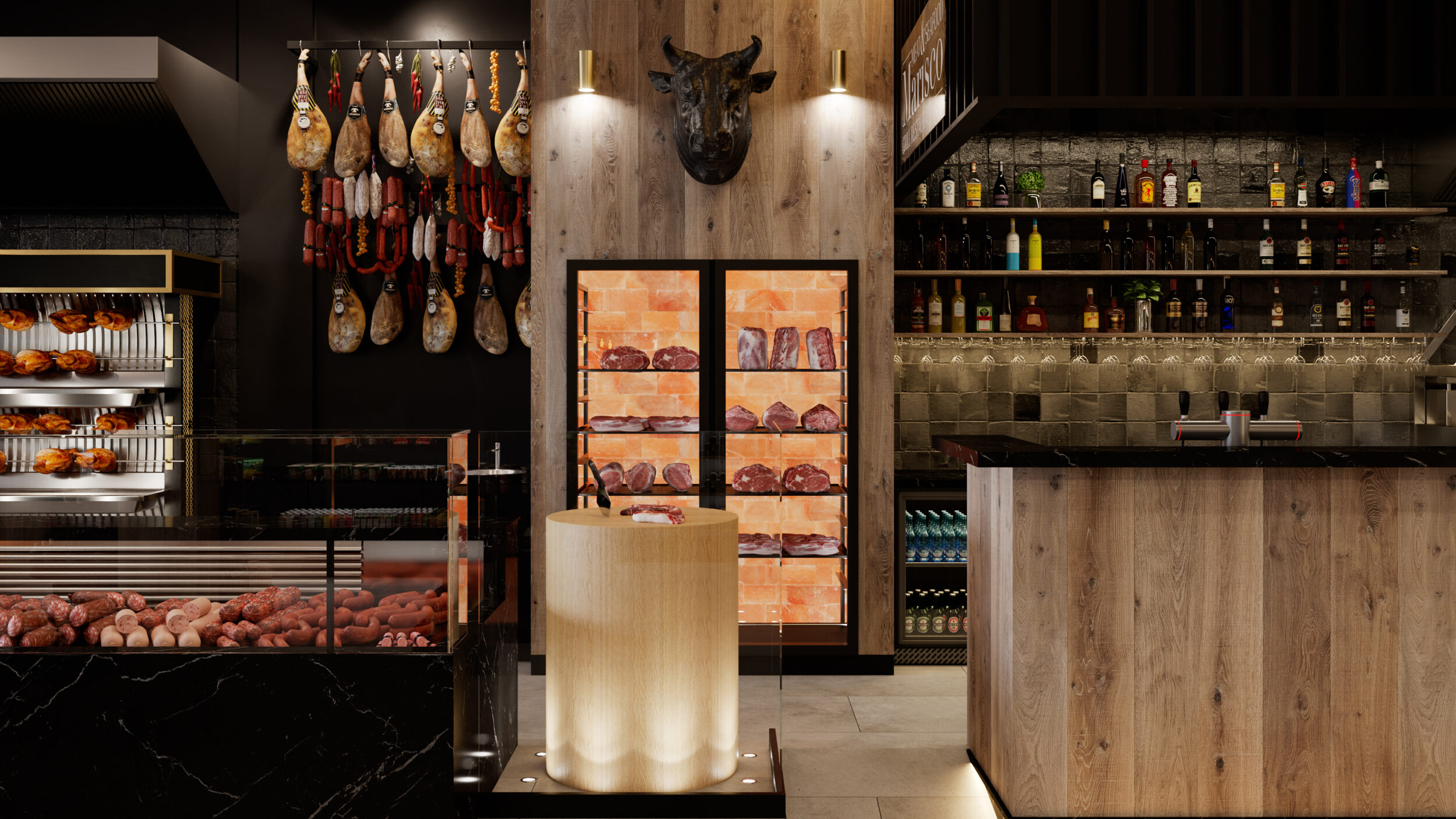 Retail 3D rendering specialists
In fact, Frigomil was our very first client! That is why over the years we have produced thousands of renderings for hundreds of their projects. This allowed us to gain the experience required to call ourselves specialists of this field.
Today we are applying this expertise for clients in various other sectors of design. We regularly produce 3D visualizations of supermarkets, airport retail, fashion stores and other types of projects. When working on a retail design project – we know just how to model the shelves, set up the lighting and layout the merchandise.
Are you also a retail designer in search of a reliable visualizing company? Then look no further and contact nofuss right now to discuss your retail 3D rendering needs! We will be glad to answer any question you might have and to provide a quote for your project.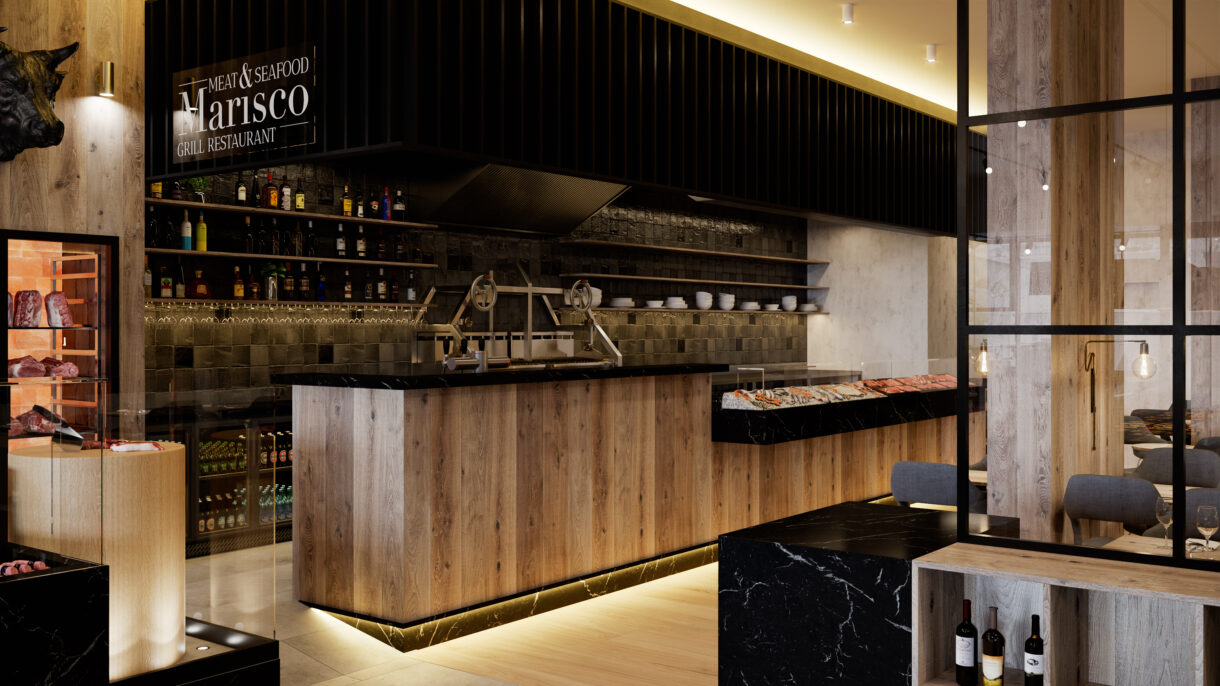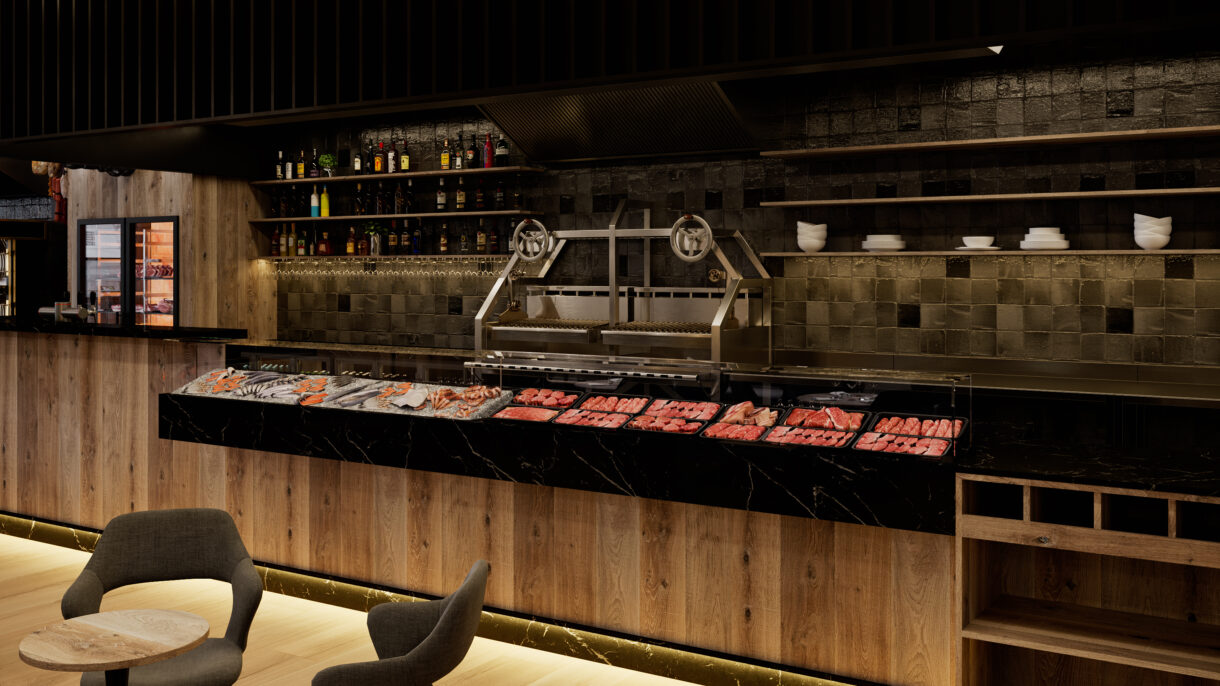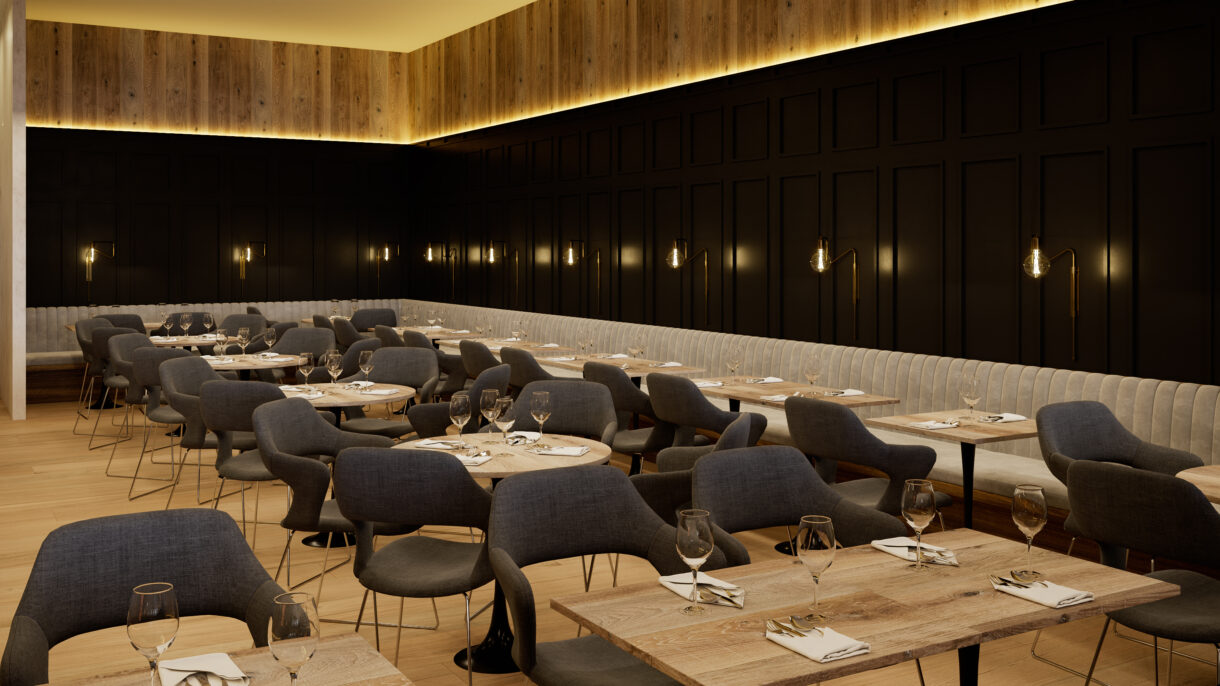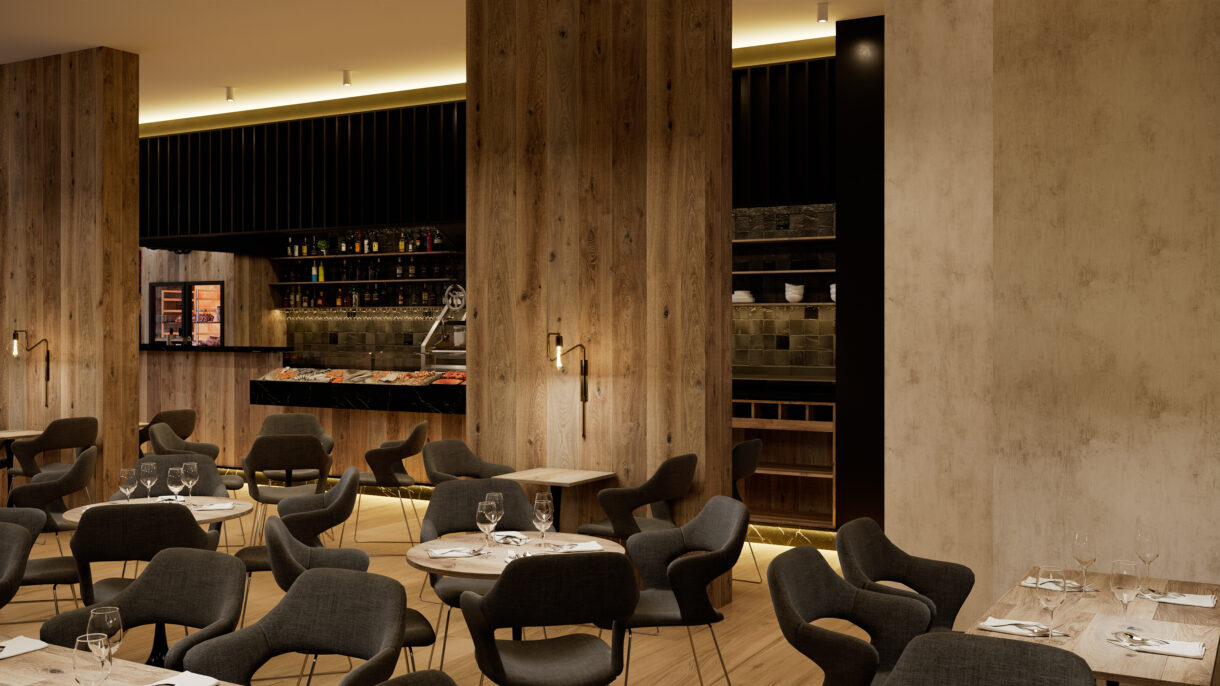 nofuss interior visualization
Apart from retail 3D rendering, at nofuss we have experience in all kinds of other projects too. This includes workspace, hospitality, and residential interior visualization. We also pride ourselves in doing great product 3D visuals.
Recently we have also attracted some talented exterior visualization artists to our team. Therefore, we invite you to watch this space and see what else we will be posting in the time to come!